If you're turned off by the thought of eggs in cocktails, we don't blame you. There's something inherently weird about thinking, "there's a raw egg in my drink!" That is, until you understand what eggs really do. Consider this our very important case for cocktails with eggs that'll surprise you in the best way possible.
There are two different ways to use eggs in a drink. Some recipes only call for egg whites to be thrown into a shaker — a technique known as dry-shaking. This way, you need not fear the egg taste; all this does is give your drink the frothy foam that floats to the top of the cocktail.
A Ramos gin fizz, for instance, is surprisingly refreshing and frothy, due in large part to the egg white. Calling for fresh lime juice, gin, and orange flower water, the drink will be calling your name even in the morning hours.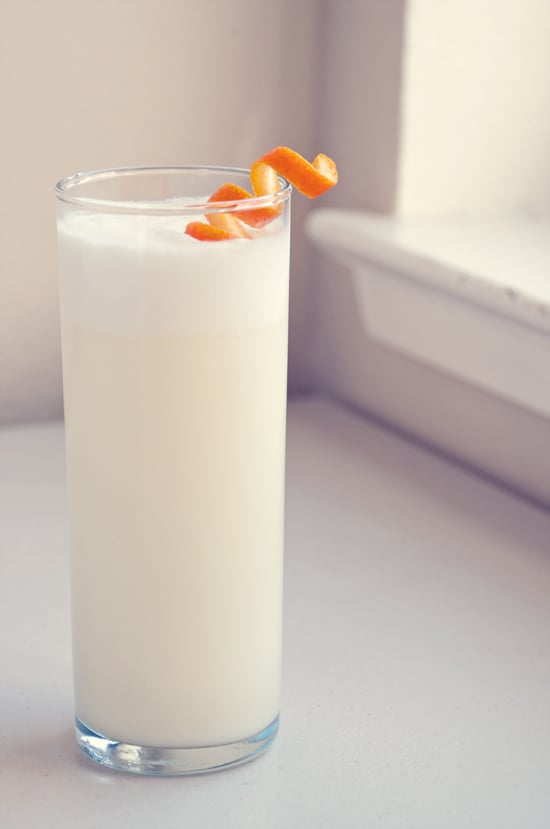 Still not convinced? Take a trip to South America by tasting a crisp and tasty pisco sour. The grape-based liquor drink also calls for egg whites, and the resulting foam can be garnished with colorful bitters.
Another way to use eggs in cocktails: by adding the whole egg. This creates a thick, custard-like consistency that will leave your drinks rich and smooth.
One place you may have seen this is in an Irish cream. You'll need a blender to create this potent concoction that mixes Irish whiskey, spirits, whole eggs, cream, and seasonings. The delightful after-dinner drink isn't just for St. Paddy's Day, though: it's so good, you'll want to sip on it any time of year.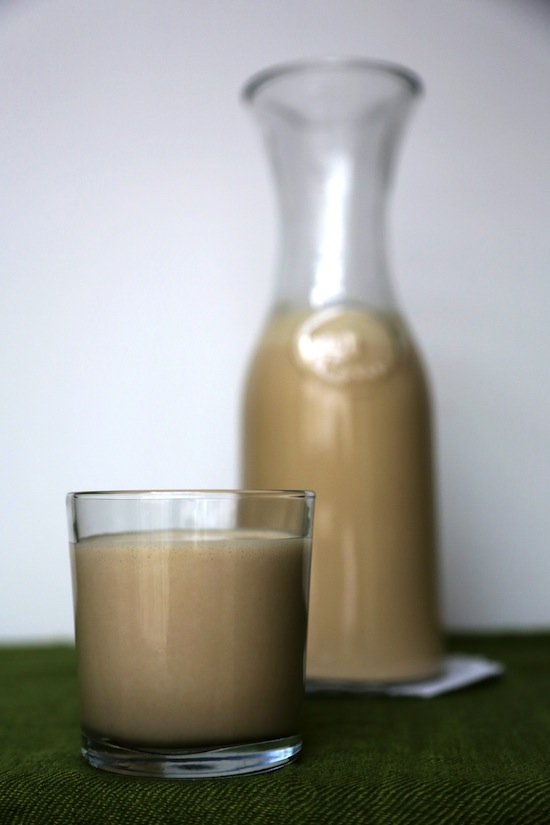 No doubt you've also heard of eggnog , but have you heard of an eggnog martini cocktail? It's creamy; it's rich; it's got spice. What are you waiting for?
Whether you've been an egg cocktail fan for years or are a bit reluctant to try it out, we hope these four delicious drinks are reason to get cracking and sipping.