Cocoa Roasted Turkey Recipe From Rachael Ray
Monday's Leftovers: Cocoa-Roasted Turkey Still craving all things chocolate? You're in luck — the aphrodisiac takes on well with savory dishes like this recipe for cocoa-roasted turkey. For a Caribbean twist, rub leftover turkey thighs with a blend of cocoa and salt. The result is a crisp-skinned turkey imbued with a dark, roasted flavor. The beauty of this recipe is its flexibility: If you're feeling wary of peanuts these days, sub in chopped cashews or pine nuts. Want more fiber? Use brown rice instead of white rice. To make this dinner tonight,
.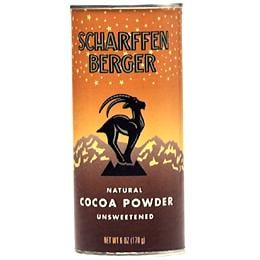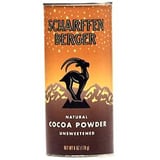 Ingredients
2 tablespoons unsweetened cocoa powder
1 tablespoon plus 1 teaspoon salt
3 turkey thighs (about 3 3/4 pounds total)
2 tablespoons vegetable oil
2 tablespoons butter
1/4 bell pepper, finely chopped
1 teaspoon ground coriander
1 cup white rice
1/2 cup roasted, salted peanuts
2 bananas, halved lengthwise
Special equipment: Instant-read thermometer
Directions
Preheat the oven to 400°F. In a small bowl, combine the cocoa and 1 tablespoon salt. Rub the turkey with the oil and sprinkle with the cocoa mixture. Roast the turkey, skin side up, until an instant-read thermometer registers 165°, about 50 minutes. Transfer the turkey to a cutting board and tent with foil.
Add 3/4 cup water to the roasting pan and simmer over medium heat, scraping up the browned bits.
Meanwhile, in a medium saucepan, heat 1/2 tablespoon butter over medium-high heat. Add the bell pepper and coriander and cook for 2 minutes. Add 2 cups water, the rice and 3/4 teaspoon salt; bring to a boil. Lower the heat, cover and simmer for 10 minutes. Let stand, covered, for 10 minutes. Stir in the peanuts.
In a large skillet, heat the remaining 1 1/2 tablespoons butter over medium heat. Add the banana slices and cook until lightly browned on each side; season with the remaining 1/4 teaspoon salt. Serve the turkey with the peanut rice, fried bananas and pan gravy.
Serves 4.
Information
Category

Poultry, Main Dishes