Come Party With Me: Baby Shower — Drinks At a baby shower, it's incredibly important to have a nonalcholic specialty drink. That way the mother-to-be can join in the festivities. For Denise's baby shower brunch, I'll offer guests mimosas and spiced pomegranate sparklers.
The concoction is made with a cinnamon-spiced pomegranate juice and sparkling water. Do take the time to make the garnish — frozen whole cranberries — because it's a lovely addition to the drink.
Also have an assortment of juice, coffee, and tea on hand. To get the refreshing recipe to the sparkling mocktail,
.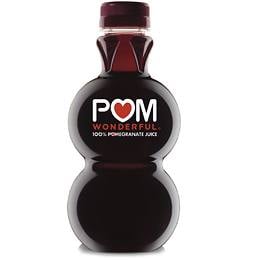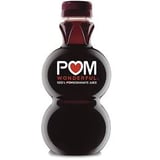 Ingredients
1 cup pomegranate juice
1 stick cinnamon
2 cups sparkling mineral water
Frozen whole cranberries
Directions
In a small saucepan, heat pomegranate juice to near boiling, add cinnamon stick, and simmer for 10 minutes. Remove from heat and allow to cool completely, at least 1 hour. Remove cinnamon stick.
Divide the spiced juice between 2 tall glasses; add 1 cup sparkling mineral water to each glass. Stir, add ice, and serve with a garnish of frozen cranberries.
Makes 2 drinks.
Information
Category

Drinks, Mocktails