Come Party With Me: Bachelorette — Drinks If you're hosting a party — like Ronda's belly dancing-themed bachelorette — that begins in the early evening and carries on until the wee hours of morning at a second location, skip the shots and hard alcohol. You don't want guests getting too wasted too quickly, and you'll save money by not having to purchase a bunch of liquor.
At a bachelorette, serve a girly, bubbly cocktail like this lavender and peach bellini. Its vibrant color matches the sunny Mediterranean appetizer menu, and the easy recipe makes a large batch. White wine and sparkling water are other good beverage options to have on hand. For the recipe to this fruity and floral concoction,
.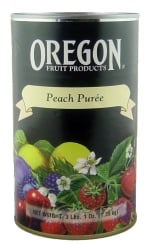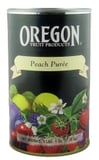 Ingredients
1 part peach puree
2 parts Prosecco or another sparkling wine
1 pinch of edible, nontoxic, dried or fresh lavender
Directions
Place the puree in the bottom of a champagne glass.
Carefully pour in the sparkling wine.
Don't stir, but use a spoon to pull the puree up along the sides of the glass, so that you won't lose the bubbles.
Decorate with the lavender.
Serving size varies.
Information
Category

Drinks, Cocktails

Cuisine

Italian