Come Party With Me: Black and White Luau — Dessert For our black and white luau, FabSugar has requested a special dessert. While marshmallows don't have anything to do with the luau part of the theme, they'll be black and white, and more importantly: bite sized and delicious! Homemade marshmallows are a marvelous treat that will impress guests. Once you make them, you'll never go back to purchasing their grocery-store counterpart. Instead of dipping the marshmallows in coconut, I plan to dip the squares in chocolate and roll them around in crushed oreos! Served plated with toothpicks they're the perfect party dessert. For the recipe,
.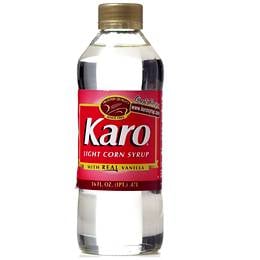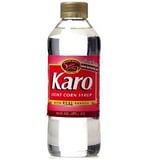 Ingredients
3 packages unflavored gelatin
1 1/2 cups granulated sugar
1 cup light corn syrup
1/4 teaspoon kosher salt
1 tablespoon pure vanilla extract
Confectioners' sugar, for dusting
Directions
Combine the gelatin and 1/2 cup of cold water in the bowl of an electric mixer fitted with the whisk attachment and allow to sit while you make the syrup.
Meanwhile, combine the sugar, corn syrup, salt, and 1/2 cup water in a small saucepan and cook over medium heat until the sugar dissolves. Raise the heat to high and cook until the syrup reaches 240°F on a candy thermometer. Remove from the heat.
With the mixer on low speed, slowly pour the sugar syrup into the dissolved gelatin. Put the mixer on high speed and whip until the mixture is very thick, about 15 minutes. Add the vanilla and mix thoroughly.
Spay a 8 by 12-inch nonmetal pan with cooking spray. Pour in the marshmallow batter and smooth the top of the mixture with damp hands.
Allow to dry uncovered at room temperature overnight.
Remove the marshmallows from the pan and cut into squares. Roll the sides of each piece carefully in confectioners' sugar. Store uncovered at room temperature.
Makes 20-40 marshmallows.
Information
Category

Other, Desserts

Cuisine

North American