Come Party With Me: Black and White Luau — Drinks When hosting a large, blowout-style bash ask guests to bring alcohol. Delegate a certain type of liquor or simply let them bring their favorite bottle. Doing this ensures that you won't run out of drinks and anything leftover can stock your liquor cabinet!
However, do make a specialty cocktail and purchase beer. For Fab's black and white luau I'll be making a simple yet chic punch. Fab requested a "white" drink and this colorless ti punch is elegantly refreshing. To check out the cocktail recipe — it's garnished with white rock candy! —
.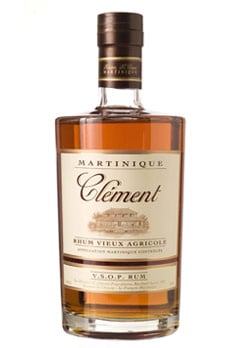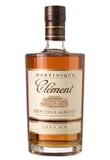 Ingredients
1 lime disk, cut from the side of a lime to include flesh, pith and skin (about 1/4 inch thick)
1 teaspoon cane syrup, such as Depaz
1 cup crushed ice
2 ounces white rhum agricole (aromatic West Indian rum)
Directions
Working over a rocks glass, squeeze the lime in both directions to squeeze the oil and juice into the glass. Add the lime to the glass along with the cane syrup and half of the crushed ice.
Set a long swizzle stick or bar spoon in the glass and rub it between your hands to mix the drink.
Add the rhum agricole and the remaining crushed ice and mix again.
Makes 1 cocktail.
Information
Category

Drinks, Cocktails

Cuisine

Other