Come Party With Me: Boy's Birthday — Drinks
Come Party With Me: Boy's Birthday — Drinks Both kids and moms love lemonade. It's sweet tart taste is pleasing to a child's palette and it's pale yellow color won't stain, making mom happy. For a boy's birthday party on Alcatraz pack two coolers. Take one with you and leave one in the car. Fill the first with fresh lemonade and waters. Pack the second with small cans of soda and waters.
When you return to the car, surprise the boys by offering them a soda! To check out this delicious honey-vanilla lemonade recipe,
.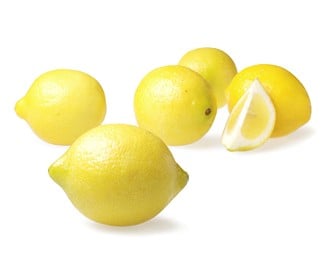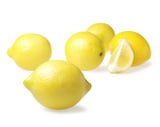 Ingredients
2 cups sugar
1/2 cup honey
2 cups water, plus more as needed
1 vanilla bean
2 1/2 cups freshly squeezed lemon juice (from about 24 lemons)
Lemon wheels or wedges, for garnish
Directions
In a large saucepan, combine the sugar, honey, and 2 cups water and place over medium-high heat.
Cut the vanilla bean in 1/2 lengthwise, then, using the back of the knife, scrape the vanilla seeds from the pod and add to the saucepan, along with the pod.
Bring the mixture to a boil and cook for 4 or 5 minutes, until the sugar is dissolved and the mixture thickens. Remove from the heat and allow to cool.
Put the lemon juice into a gallon jug or pitcher. Pour the sugar syrup through a strainer into the pitcher and discard the pod. Add water to equal 1 gallon and stir well.
Serve over ice with lemon wheels or wedges.
Makes 1 gallon.
Information
Category

Drinks, Summertime

Cuisine

North American