Come Party With Me: Bridal Brunch — Dessert Brunch is an ideal time to throw a bridal shower. The female-only event is normally hosted by a nonfamily member or the maid of honor. If you're invited to a bridal shower, it's customary to bring a gift. Often the shower will have a gift theme (like all kitchen gear, lingerie, etc.) and games. For Ronda's bridal brunch, we're keeping things simple and sophisticated with a smorgasbord of delicious breakfast foods. After the main course has been devoured, guests can enjoy coffee or tea with a scrumptious cherry breakfast cake. To look at the easy make-ahead recipe that would be welcome on any Mother's Day menu,
.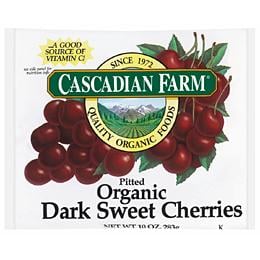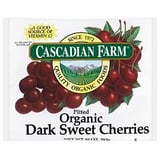 Ingredients
4 1/2 cups flour
1 1/2 cups firmly packed brown sugar
1 teaspoon salt
3 sticks (12 ounces) unsalted butter, melted
1 large egg
1/2 cup buttermilk
1/2 cup granulated sugar
2 teaspoons baking powder
Two 10-ounce bags frozen cherries, thawed and drained
Directions
Preheat the oven to 350°. Grease a 9-by-13-inch baking dish.
In a medium bowl, using your fingers, combine 3 cups flour, the brown sugar and 1/2 teaspoon salt. Mix in all but 2 tablespoons butter until large crumbs form; set aside.
In a small bowl, whisk together the remaining 2 tablespoons butter, the egg and the buttermilk.
In a medium bowl, stir together the remaining 1 1/2 cups flour, the granulated sugar, baking powder and remaining 1/2 teaspoon salt. Add the egg mixture and stir to form a thick, smooth batter.
Fold about a third of the reserved crumb mixture into the batter; spread evenly into the prepared baking dish.
Scatter the cherries over the batter; sprinkle the remaining crumb mixture on top. Bake the cake until golden brown, 35 to 40 minutes. Transfer to a rack to cool for about 20 minutes before serving.
Serves 8-12.
Information
Category

Other, Breakfast/Brunch