Come Party With Me: Foodie Thanksgiving — Drinks At Thanksgiving, impress your foodie friends with a sophisticated cocktail. A blend of sweet and dry vermouths and bourbon, the perfect turkey is a seasonal variation of the classic Manhattan. The potent flavor of the whiskey will pair nicely with the rich appetizers. Prepare a pitcher, shake and serve as guests arrive.
Have champagne on hand. Nicolas Feuillatte has some lovely, affordable options. For the meal pour a pinot noir. To look at the recipe for the perfect turkey,
.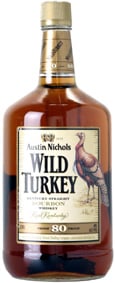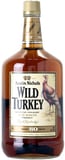 Ingredients
1/4 cup Wild Turkey bourbon
1 1/2 teaspoons sweet vermouth
1 1/2 teaspoons dry vermouth
1/4 cup sugar
1 1/2 teaspoons ground allspice and nutmeg
Directions
Shake bourbon, sweet vermouth, and dry vermouth with ice in a cocktail shaker.
Serve in a Martini glass with a spice-sugared rim (mix 1/4 cup sugar with 1 1/2 teaspoons ground allspice and nutmeg). Garnish with orange peel.
Makes 1 drink.
Information
Category

Drinks, Cocktails