 A girlie, rose-colored cocktail is the perfect way to kick-start a girls weekend getaway. If you're spending a couple of hours in the car, a drink upon arrival is necessary! Select a champagne cocktail — like this recipe for a Prosecco Royale — and make a toast to have a fabulous time together. A fresh cranberry-infused simple syrup provides the brilliant color. To allow time to chill, make the syrup the night before the trip. Don't be afraid to ask your friends to pitch in. Tell each girl to bring several bottles of a certain type of wine. That way, there will be plenty to go around. To look at the Prosecco Royale recipe,
.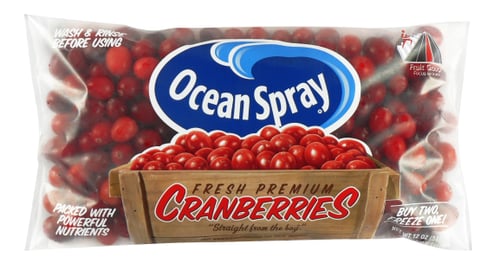 Ingredients
1/2 cup sugar
1 cup fresh cranberries
One 750-ml bottle prosecco, chilled
Directions
Chill 6 champagne flutes.
In a small saucepan, stir the sugar and 1/2 cup water until the sugar dissolves, about 5 minutes. Add the cranberries and bring to a boil. Lower the heat and simmer for 2 minutes. Strain, then refrigerate the syrup and cranberries separately.
Place a few cranberries in each flute and top with 1 tablespoon cranberry syrup; fill each glass with prosecco.
Makes 6 drinks.
Information
Category

Drinks, Cocktails