Come Party With Me: Graduation — Drinks At a graduation party make things feel festive and celebratory by setting up a small bar buffet that allows guests to mix their own drinks. Since the graduate is underage, the bar will have no alcohol. Instead stock the buffet with the fixings for jazzed-up Arnold Palmers! Pitchers of lemonade and iced tea, lemon wedges, sparkling water, grenadine, and fresh berries will sit next to an ice bucket and rows of glasses.
For the adults fill coolers with beer, white wine, and water. To check out the lemonade and iced tea recipes,
.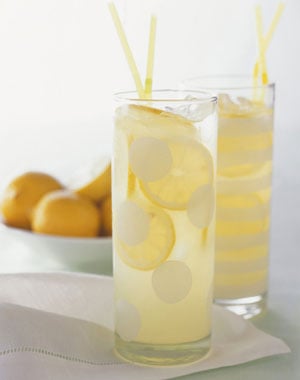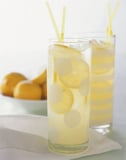 Ingredients
3 cups lemon or lime juice, about 20 lemons or 25 limes freshly squeezed
2 cups superfine sugar
4 cups cold water
4 cups ice
2 lemons or limes, thinly sliced for garnish
Directions
Into a large serving container, strain the citrus juice, mix it with sugar, and stir until the sugar is dissolved.
Add 4 cups cold water and stir again until well combined. Add ice to fill and a few lemon or lime slices.
Makes 10 cups.
Information
Category

Drinks, Summertime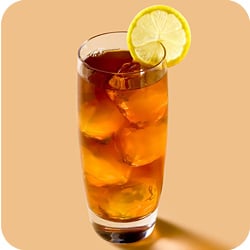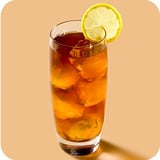 Ingredients
4-5 bags your favorite tea
Lemon juice (optional)
Sugar (optional)
Ice cubes
Directions
Prepare tea by brewing the bags in boiling water. Add lemon juice and sugar to taste; cool completely. Or, refrigerate until ready to serve.
Pour over ice cubes in two tall glasses. Sit back and relax on a hot day.
Makes half a pitcher.
Information
Category

Other, Drinks