Come Party With Me: High School Graduation — Drinks At a party like a high school graduation that celebrates someone underage, be sure to have a plethora of nonalcoholic drinks on ice. Fill large buckets with canned or bottled sodas, and place pitchers of water — flavored with citrus, cucumber, or mint — on the tables.
Instead of juice, make pomegranate sodas. Their rosy hue and bubbly texture is festive and fun. The recipe calls for a maraschino cherry garnish, but since cherries are in season, set out a bowl of fresh cherries and let guests embellish the sodas themselves. For the recipe,
.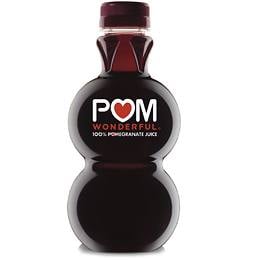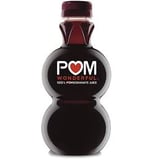 Ingredients
1 cup sugar
1/2 cup pomegranate juice
Club soda, for serving
Maraschino cherries, for garnish (optional)
Directions
In a small saucepan, combine sugar and juice; bring to a boil over high, stirring until sugar has dissolved. Reduce to a simmer; cook, without stirring, until mixture is syrupy, about 2 minutes. (To store, refrigerate syrup up to 1 week; adjust consistency with water, if necessary.)
To serve: Fill 8 glasses with ice. Pour 2 tablespoons syrup in each glass, and top with club soda. Garnish with cherries, if desired.
Serves 8.
Information
Category

Drinks, Mocktails