Come Party With Me: Pool Party — Dessert Although I love a decadent chocolate cake, there is no place for rich desserts at a pool party. Guests will be in swimsuits, so serve something that's refreshing, cold, and not too sweet.
These sangria popsicles are a delicious grownup treat. Made with white wine, rum, pineapple chunks, and fresh orange juice, they're the perfect pool party crowd pleaser.
For the recipe,
.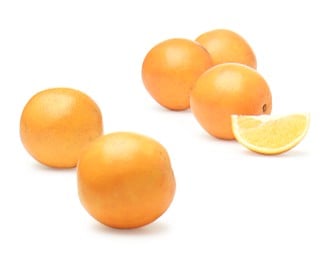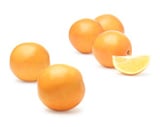 Ingredients
1/3 cup granulated sugar
1/4 teaspoon ground ginger
Zest of 1/2 lime
3 cups fresh pineapple chunks (about 1 pound)
2 dried star anise pods
1½ tablespoons white rum
Juice of 2 to 3 oranges (2/3 cup)
2½ cups dry white wine
Directions
Heat a nonstick skillet over medium-high heat.
In a medium bowl, combine the sugar, ginger and lime zest. Add the pineapple and toss.
Scrape the pineapple into the skillet, add the star anise and cook, without stirring, until the pineapple caramelizes, 5 minutes.
Stir in the rum and let the alcohol burn off, about 3 minutes.
Remove from the heat and stir in the orange juice, scraping the bottom of the pan; let cool.
Discard the anise. Puree the fruit mixture in a blender.
Stir in the white wine and pour the mixture into icepop molds. Freeze until solid, about 4 hours.
Makes 12 popsicles.
Information
Category

Desserts, Frozen

Cuisine

North American