Come Party With Me: Pumpkin Patch Picnic — Drinks Like the menu and dessert, when selecting a cocktail for a picnic, choose one that can be made in a large batch in advance. This rosemary ruby cocktail is refreshing and delicious. It combines a rosemary simple syrup with vodka and grapefruit juice. To make a nonalcoholic version, substitute sparkling water for the vodka. Fill a cooler with seasonal ale, water, and single-serving juices. Don't forget to pack extra ice for the cocktails. Get this tantalizing cocktail recipe when you
.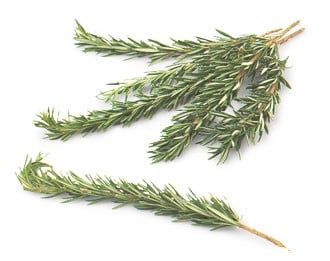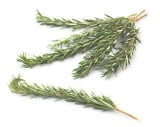 Ingredients
1 cup sugar
12 sprigs rosemary
3 cups ruby-red grapefruit juice
1 1/2 cups vodka
3/4 teaspoon bitters
Ice cubes
Directions
In a small saucepan, bring 1 cup water, the sugar, and 6 rosemary sprigs to a boil. Lower the heat and simmer until the liquid is clear, about 5 minutes. Let cool; discard the rosemary.
In a pitcher, combine the grapefruit juice, vodka, bitters, and 3/4 cup rosemary-sugar syrup.
Pour into 6 rocks glasses filled with ice cubes and garnish each with a rosemary sprig.
Makes 6 cocktails.
Information
Category

Drinks, Cocktails