Come Party With Me: Rehearsal Dinner — Drinks At a rehearsal dinner, don't go overboard with the alcohol. The last thing you'll (whether you're the bride, maid of honor, or a guest) want to deal with on the big day is a hangover. Don't offer a full bar, instead tempt guests with one cocktail, beer, wine, and sodas. When making special toasts, sip sparkling wine. For Ronda's backyard soirée, I'm making a batch of limoncello spritzers with mint.
The light fizzy concoction is festive and fits with the relaxed Italian theme. This delightful cooler is a refreshing start to any Summer menu, so get the recipe now and
.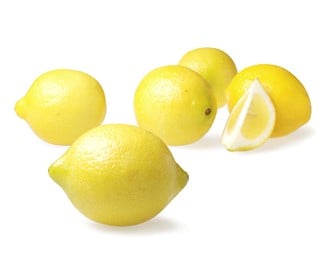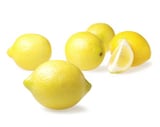 Ingredients
Limoncello:
2 pounds lemons (about 10 large)
1 (750-ml) bottle 100-proof vodka
2 1/2 cups sugar
2 1/2 cups water
Spritzers:
Ice cubes
1 cup fresh mint leaves
1 cup club soda
Directions
To make limoncello: Using a vegetable peeler, remove the peel from the lemons in long strips (reserve the lemons for another use). Place the lemon peels in a 1-quart jar. Pour the vodka over the peels and screw on the lid. Steep the lemon peels in the vodka for 1 week at room temperature.
Stir the sugar and water in a large saucepan over medium heat until the sugar dissolves, about 5 minutes. Cool completely, then stir in the vodka mixture.
Strain the liquids into bottles, pressing on the peels to extract as much liquid as possible. Seal the bottles and refrigerate until cold, at least 4 hours and up to 1 month.
To make spritzers: Fill 4 tall glasses halfway with ice. Add the mint leaves. Using the handle of a wooden spoon, coarsely crush the mint leaves into the ice. Pour some limoncello over, and stir to blend. Add a splash of club soda and serve.
Makes 2 1/2 quarts of limoncello and 4 spritzers.
Information
Category

Drinks, Cocktails

Cuisine

Italian