Common Foods People Have Never Eaten Before
Let's Dish: What Foods Have You Never Eaten Before?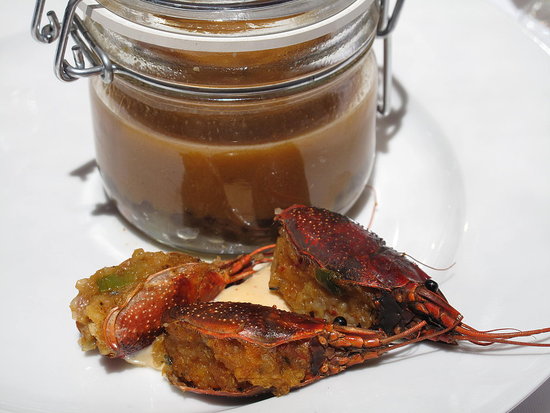 As an adventurous eater, it's shocking to me what people will and won't eat. Morgan, for instance, isn't a vegetarian, but never ate peanut butter and jelly or turkey until she was in college. Even Katie was new to something — crawfish — until she tried it under the capable hands of John Besh this Summer. I've tried most things I can think of, but I've never eaten kohlrabi or kidneys. What have you never sampled until recently — and what's still on your to-try list?