Compostable vs. Biodegradable
Burning Question: Are Biodegradable and Compostable the Same Thing?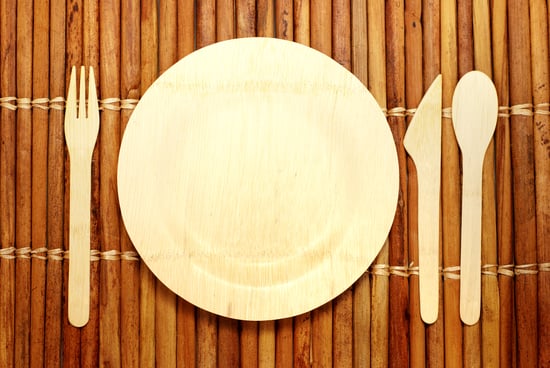 Biodegradable and compostable: they mean the same thing, right? Not so: even though the denotations of these words may sound synonymous, the labels are actually misleading. While biodegradable items refer to any material that breaks down and decomposes in the environment, compostable goods are organic matter that breaks down to become a pile of nutrient-rich soil.
Keep reading to learn more about what distinguishes the terms "biodegradable" and "compostable."
Take plant-based plastics (PLA), for instance: many are labeled "biodegradable," and while they're thought to decompose faster than conventional plastic, temperature and humidity conditions must be very just right — otherwise, they break down just as slowly as the regular kind. In standard landfills that can equal a few hundred years!
In contrast, compostable items are made from natural materials, like sugarcane fiber, bamboo, or paper from trees. It's also worth noting, however, that even some items tagged "compostable" can only break down in commercial composting facilities.
Not sure what to do with that plate of yours? Here's our best suggestion: before you toss cups, food containers, and utensils into your green compost bin, scan the package first. Only toss the items if they are clearly marked "100 percent compostable" and are tagged with the compostable logo. Otherwise, if they are labeled biodegradable, unfortunately they must go in the waste bin.