Controversial Foods
Let's Dish: What's the Most Controversial Food Out There?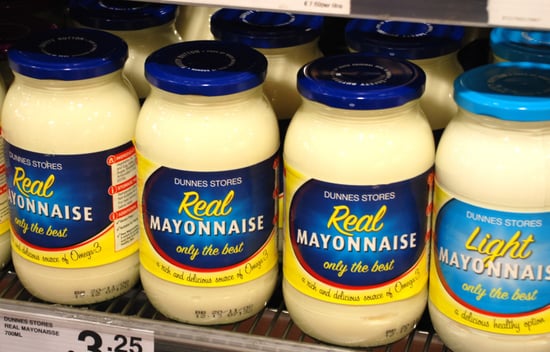 Last week, we got into a heated discussion in our office pod at Sugar headquarters about the world's most polarizing foods. Kristy hates coconut, Kelly hates celery, and Camilla despises mayonnaise.
While I'm sure each one of us has a grave hatred of some ingredient or another, it occurred to me that these three condemned foods all have something in common. They're famously controversial, all of 'em: you either like mayonnaise/coconut/celery or you don't! On top of those, I'd add raw onions, Bloody Marys, and of course, cilantro. What foods would you add to the list?
Source: Flickr User peterme