Cooking With Agave Nectar
Do You Use Agave Nectar?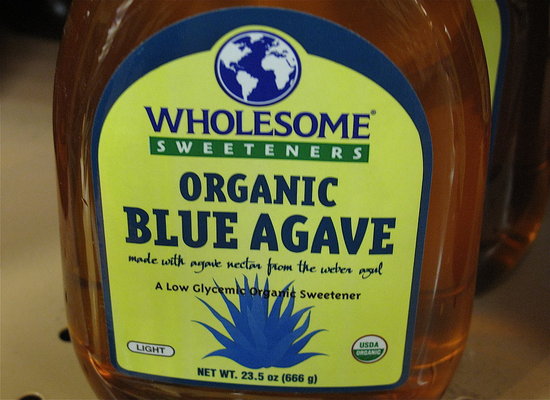 In an attempt to eat clean, I've been using the product known as agave nectar in dishes and drinks, from cocktails to chicken teriyaki. Agave's got a similar caloric load to sugar but is sweeter, so you'll use about 40 percent less. It also has a lower glycemic index rating, which means it'll keep you feeling full longer and doesn't cause a spike in blood sugar.
I love that it's less messy to cook with than honey yet tastes similar to sugar. But FitSugar cautions me from going too crazy, as the jury's still out on the sweetener. She says it's pretty processed and full of fructose sugar and recommends honey or maple as more natural alternatives. Do you buy it?