Cooking With Cornish Hens
Do You Ever Cook With Cornish Hens?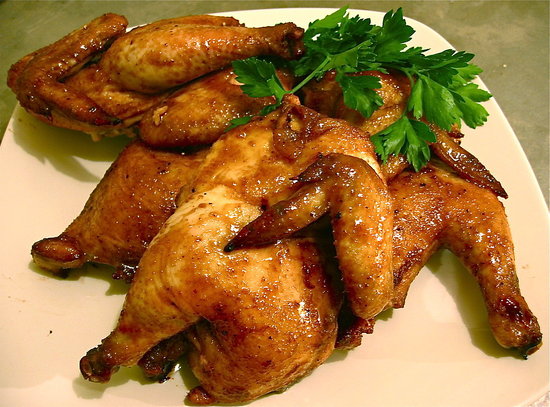 Two years ago today, I rang in the Jewish New Year with honey-glazed Cornish hens. Yet since then, I admit I haven't cooked with them at all. I have nothing against them, but they are harder to obtain and often pricier than chicken. How often do you cook with Cornish game?