Cooking With Dende Oil
Know Your Ingredients: Dende Oil
In an age when grocery shelves are stocked with everything from toasted sesame oil to coconut oil, here's a relative unknown that you may have never heard of: dendê oil.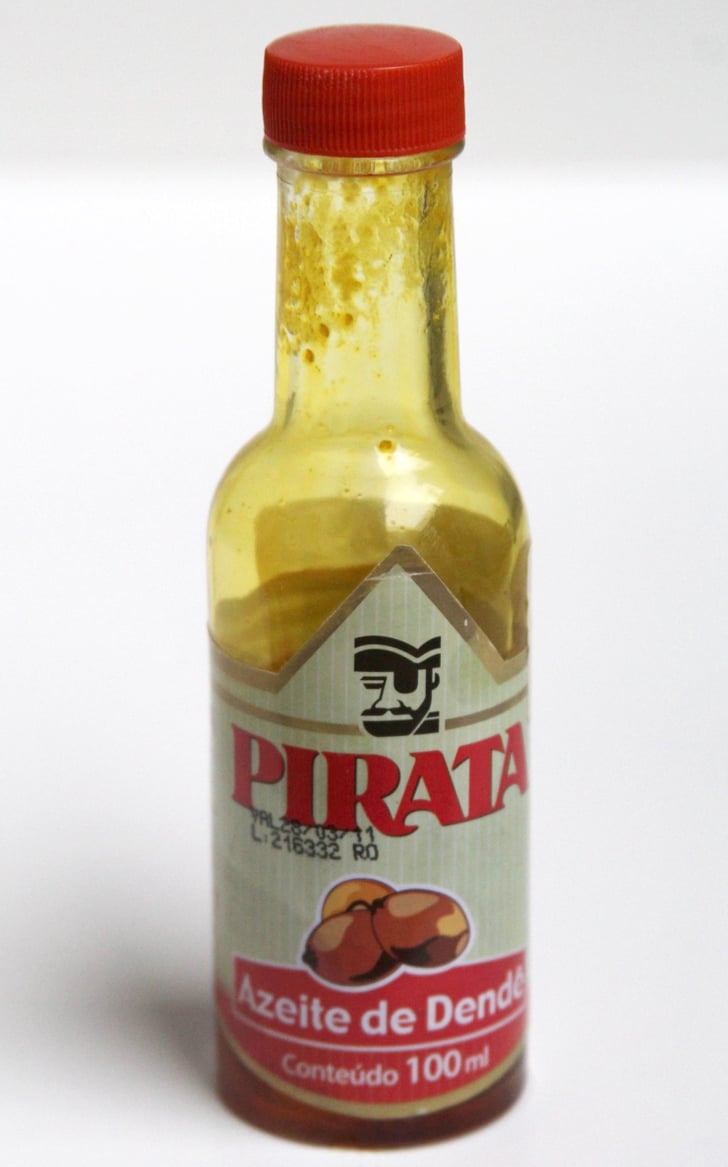 This oil, which has a distinctive orangey-red color and a thick, somewhat opaque consistency, is a recurring ingredient in the cuisines of Southeast Asia, West Africa, and Bahia, a northeastern region in Brazil. There, the very rich, nutty flavor of dendê oil, or azeite de dendê, as Brazilians call it, is used to flavor fritters, sauces, and stews.
The ingredient is derived from the fleshy fruit pulp of the dendê palm tree and shouldn't be confused with palm kernel oil, which is extracted from the fruit's pit. Although it's high in saturated fat, dendê is prized for its antioxidants and fatty acids, and maintains a long shelf life. Have you ever cooked with red palm oil?