Whether you've always wanted to learn how to peel fava beans, cut through an unwieldy butternut squash, braid challah bread, or carve a turkey, keep reading to learn 35 new skills in the kitchen that will help you cook your way to the best year ever in 2017.
— Additional reporting by Anna Monette Roberts
Prepping Butternut Squash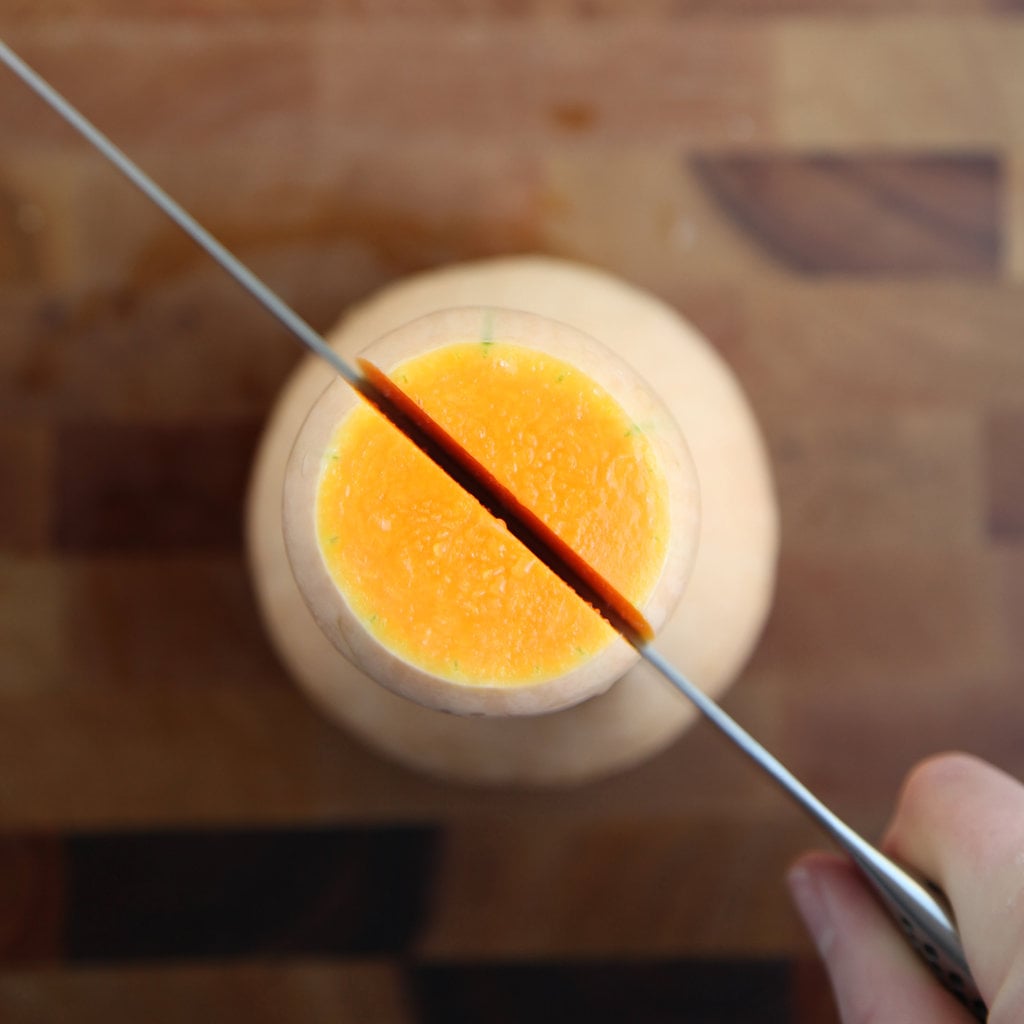 The toughest part of cutting butternut squash [1] is that initial cut down the middle. But with a sharp knife and a few tricks, this veggie is a breeze to prep.
Cutting a Pineapple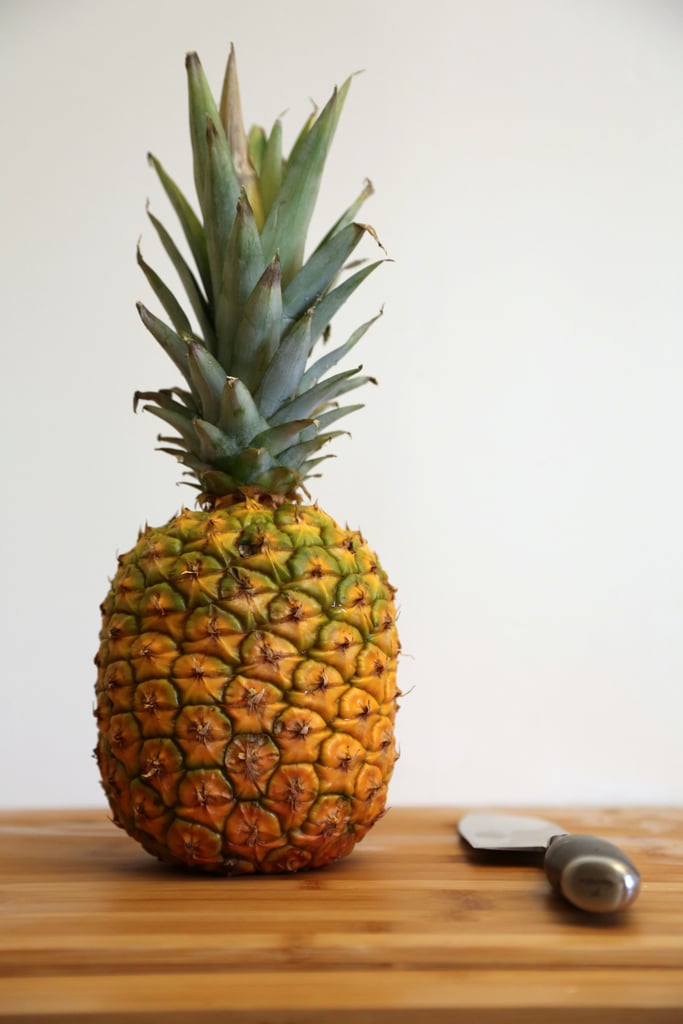 If you've ever felt confounded about how to tackle pineapple [2], you aren't alone. Luckily, there's no need to resort to buying it already cubed.
Roasting Beets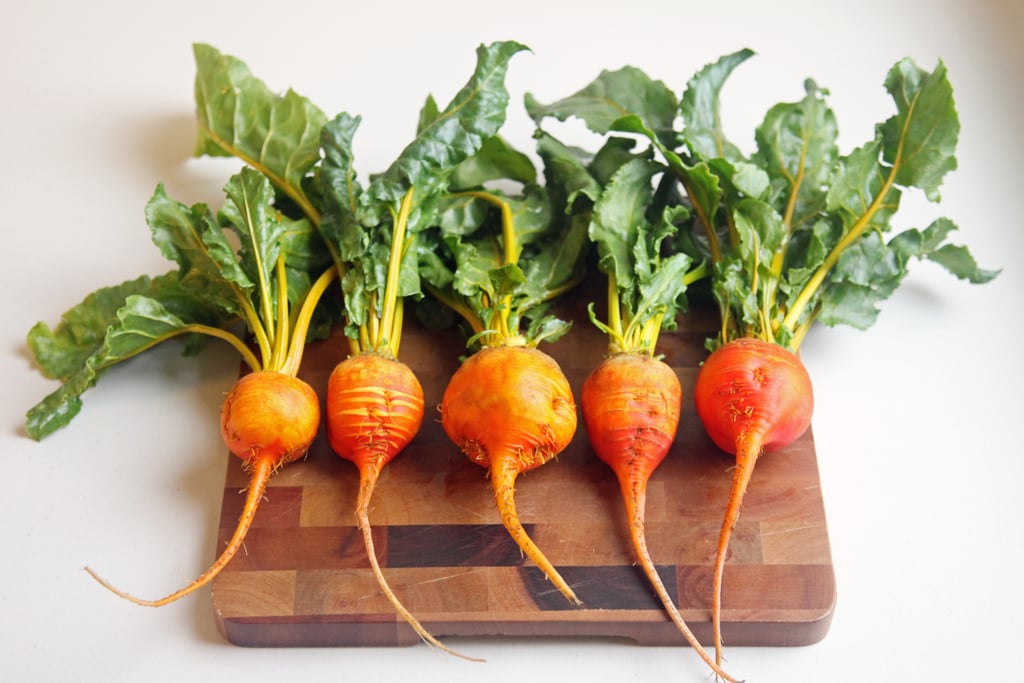 The humble beet gets a major flavor upgrade when you roast it in the oven [3].
Breaking Down a Cauliflower Into Florets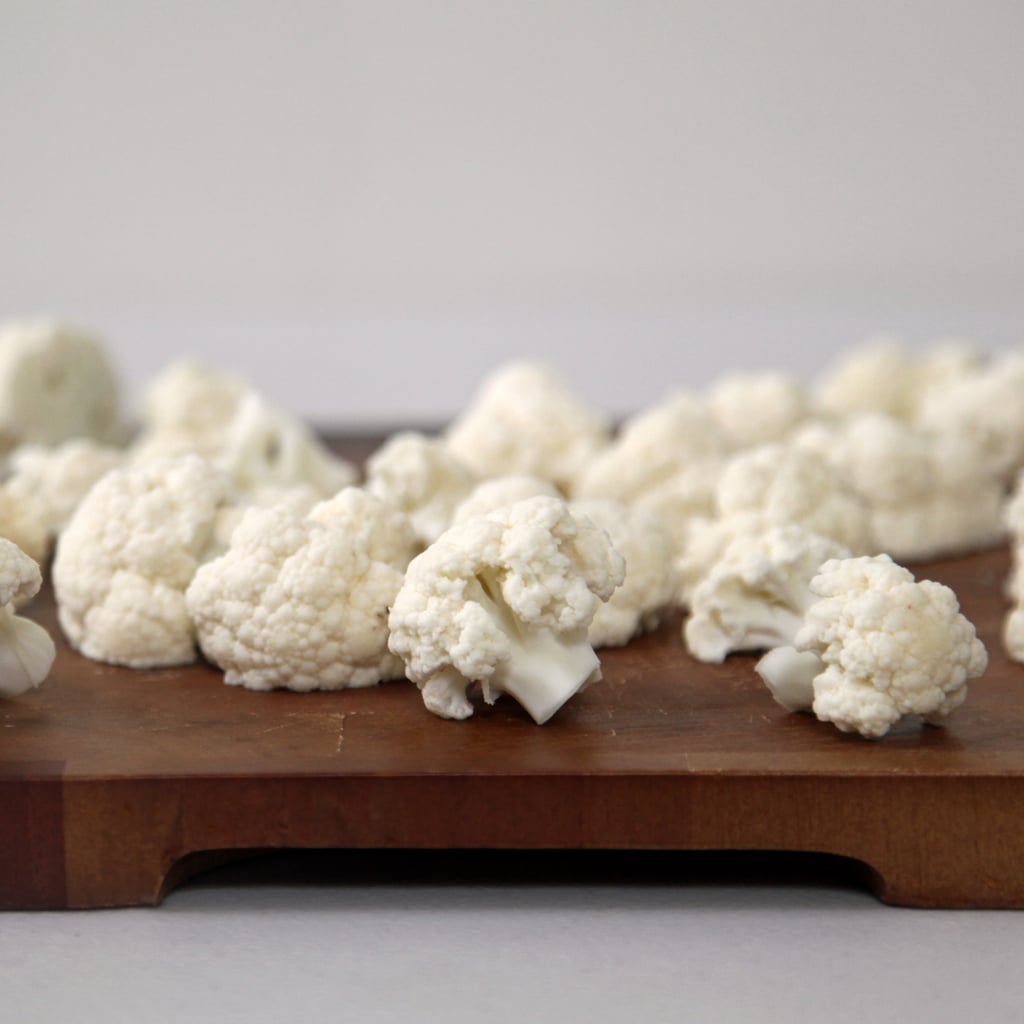 Once you've broken down a head of cauliflower into florets [4], precut cauliflower from the grocery store will become a thing of the past.
Browning Butter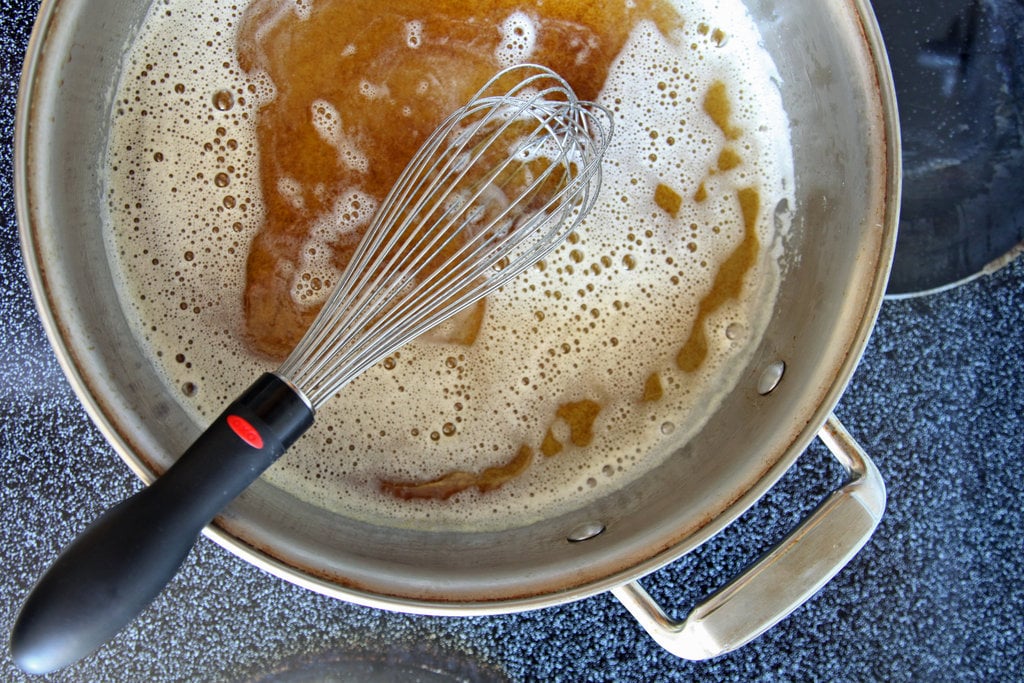 Brown butter [5] makes pretty much everything taste better.
Jarring a Salad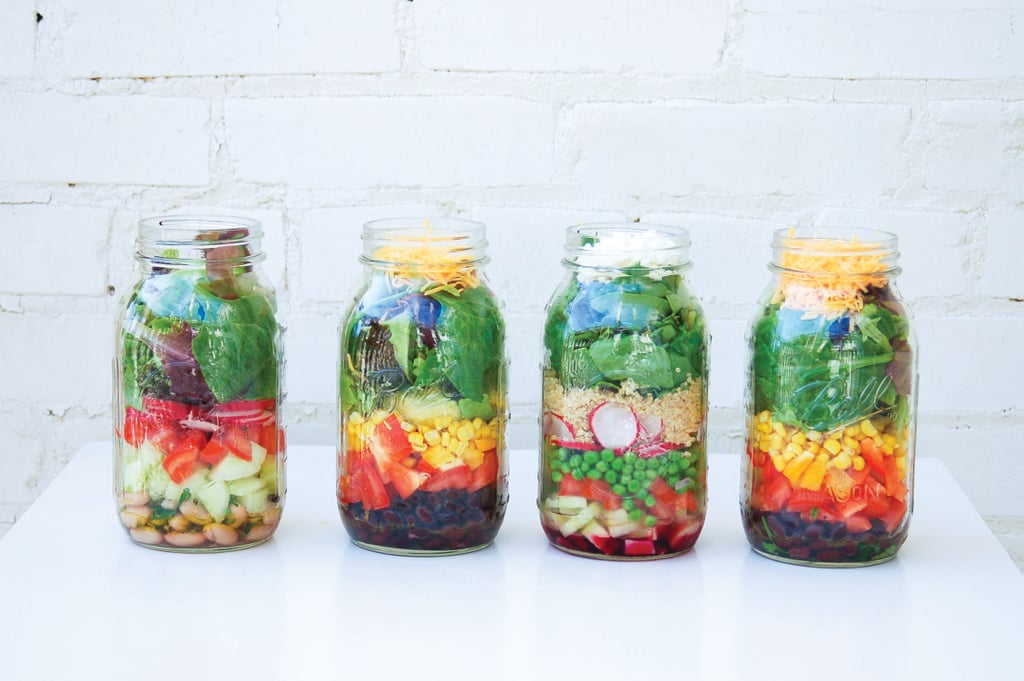 Skip the soggy salads and spills in your work bag by mastering the art of packing it in a mason jar [6].
Tempering Chocolate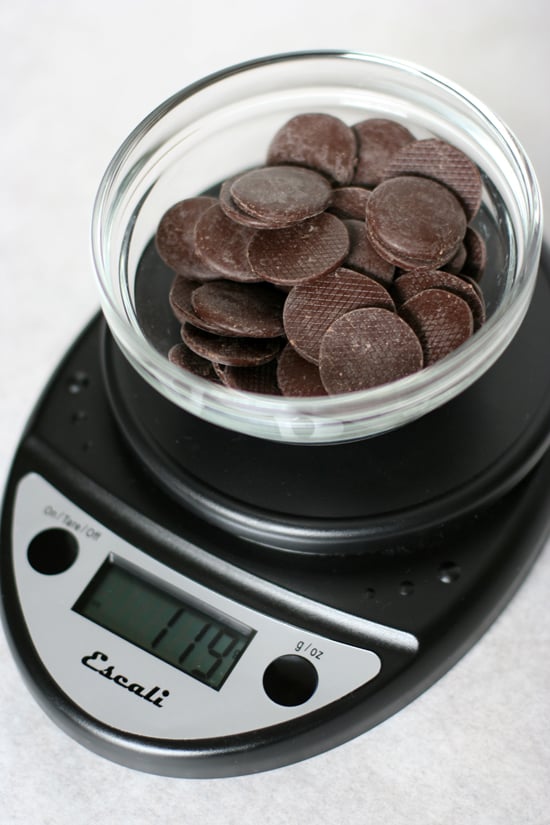 It will take a few hours, but for snappy, bloom-free chocolate-covered sweets tempering chocolate [7] is a must.
Caramelizing Onions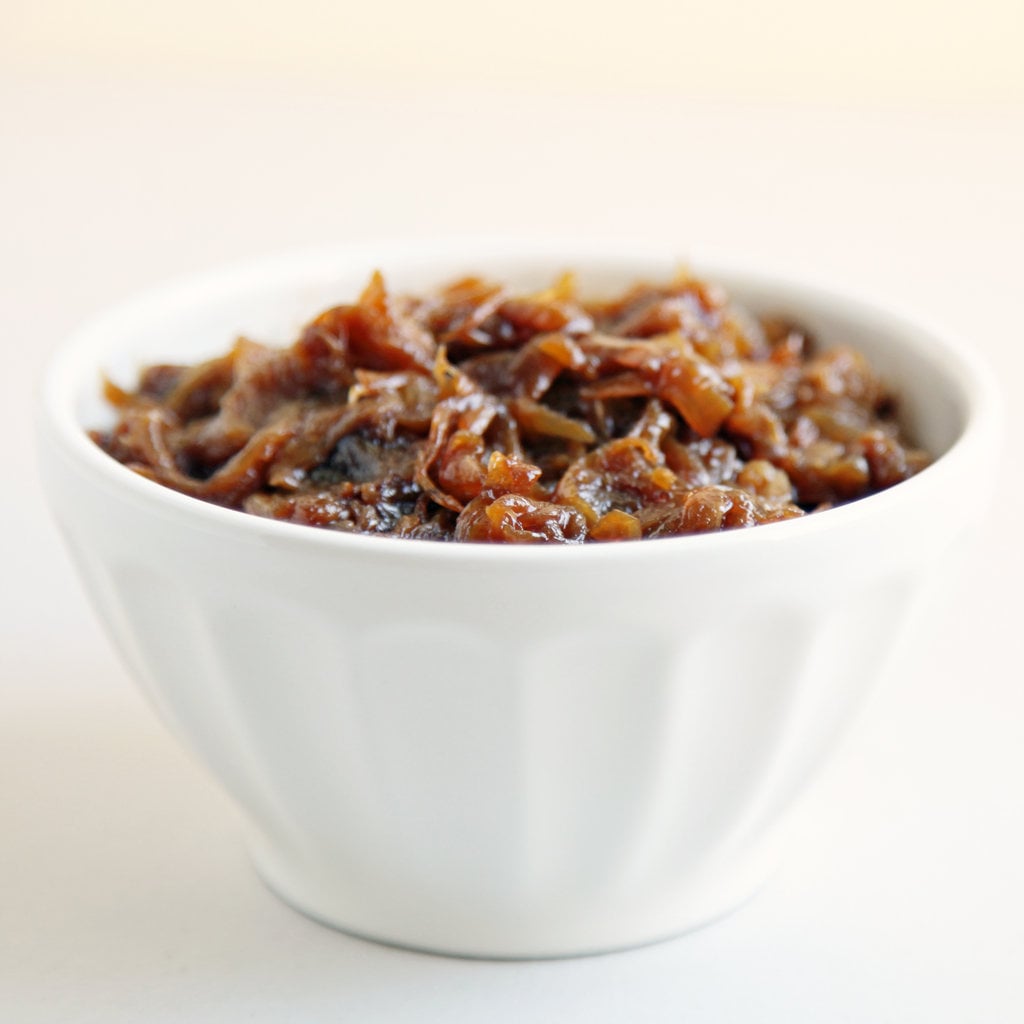 Caramelizing onions [8] to a deep golden hue couldn't be simpler.
Cooking Ground Beef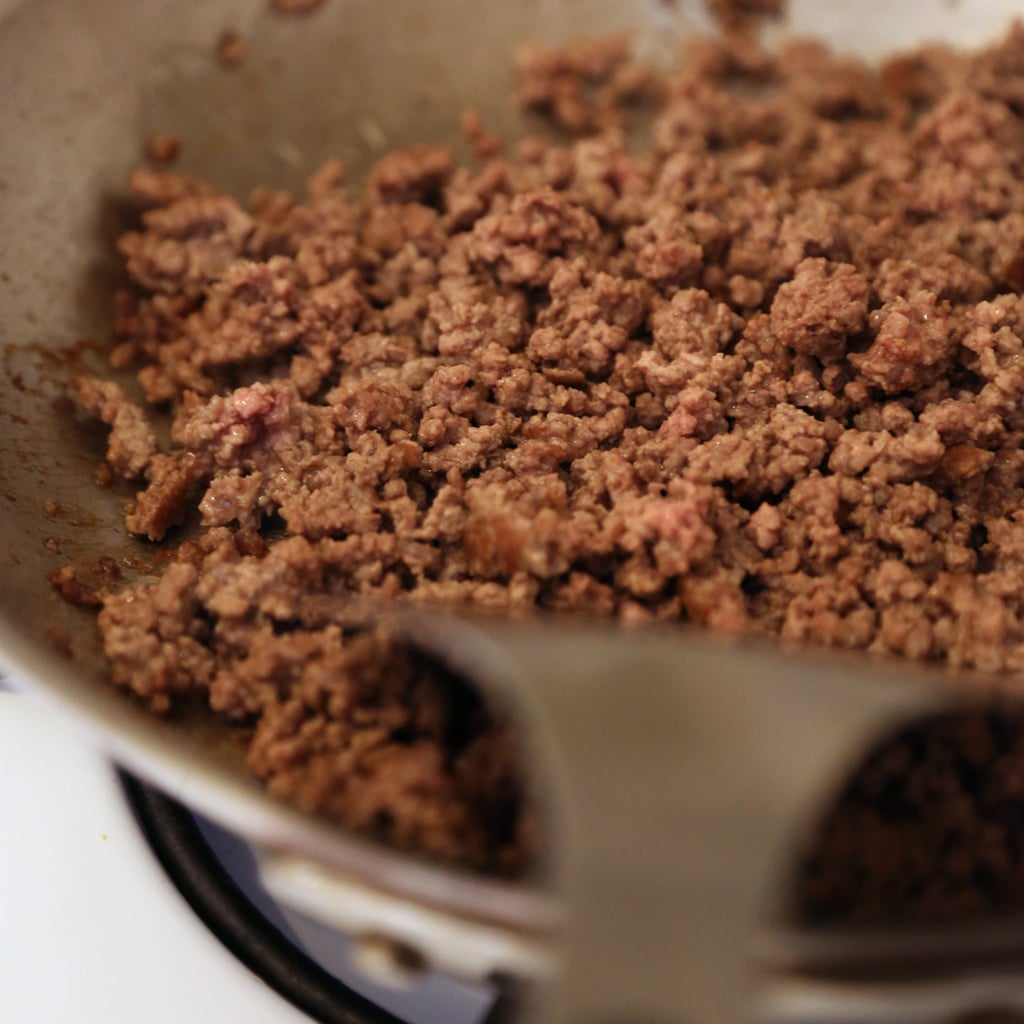 Armed with the knowledge of how to cook ground beef [9], you'll never have a stovetop meat mishap again.
Making Pasta Dough From Scratch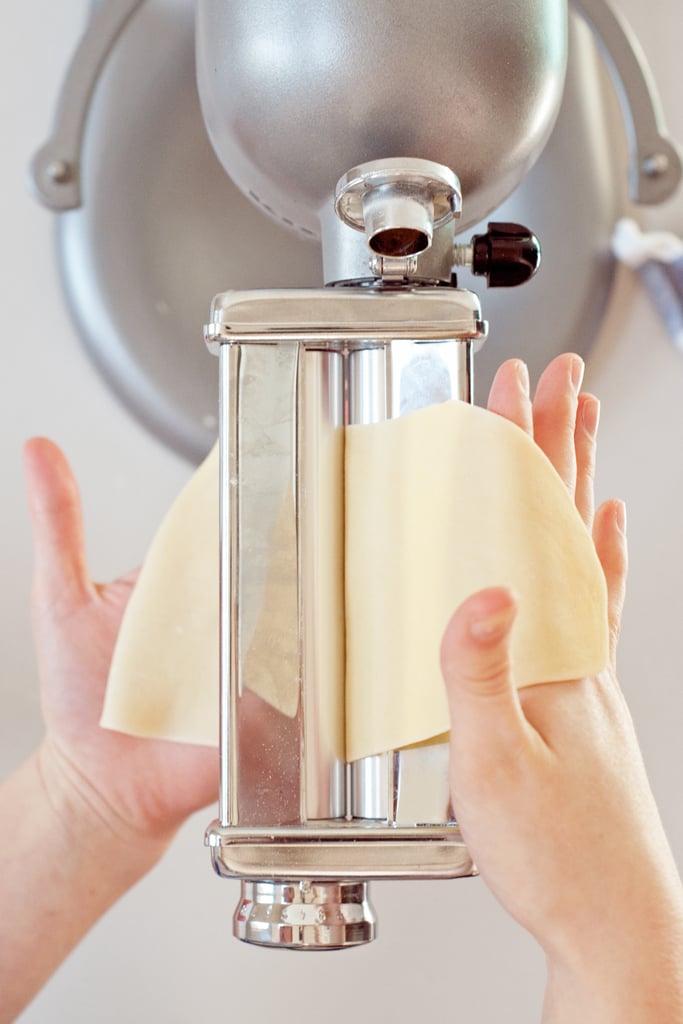 There's nothing quite as delicious as fresh homemade pasta [10], and preparing a batch yourself is easier than you think.
Clarifying Butter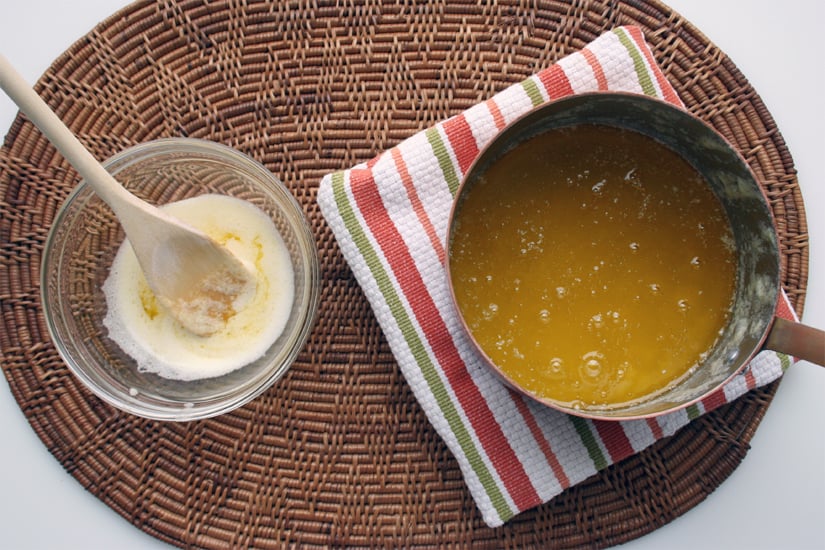 Don't bother buying a pricey tub of clarified butter at the store; with a little patience it can be made at home [11], saving you money.
Making Pie Crust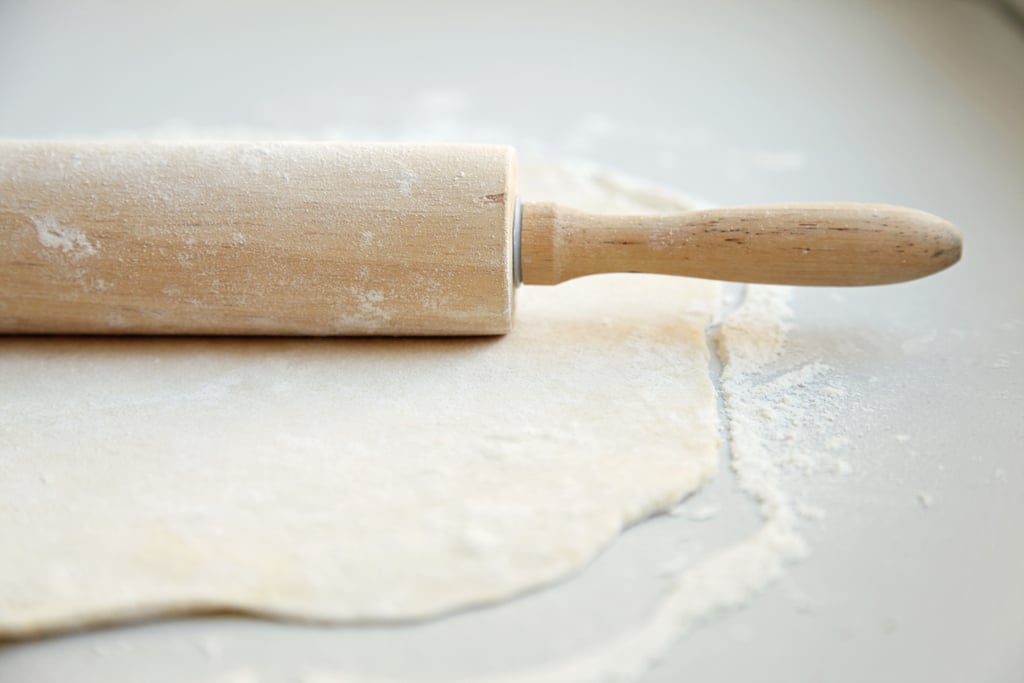 The most buttery, flaky pie crusts [12] are homemade! If you don't have a food processor, simply use a pastry cutter to help chop the butter into the flour.
Shredding Cabbage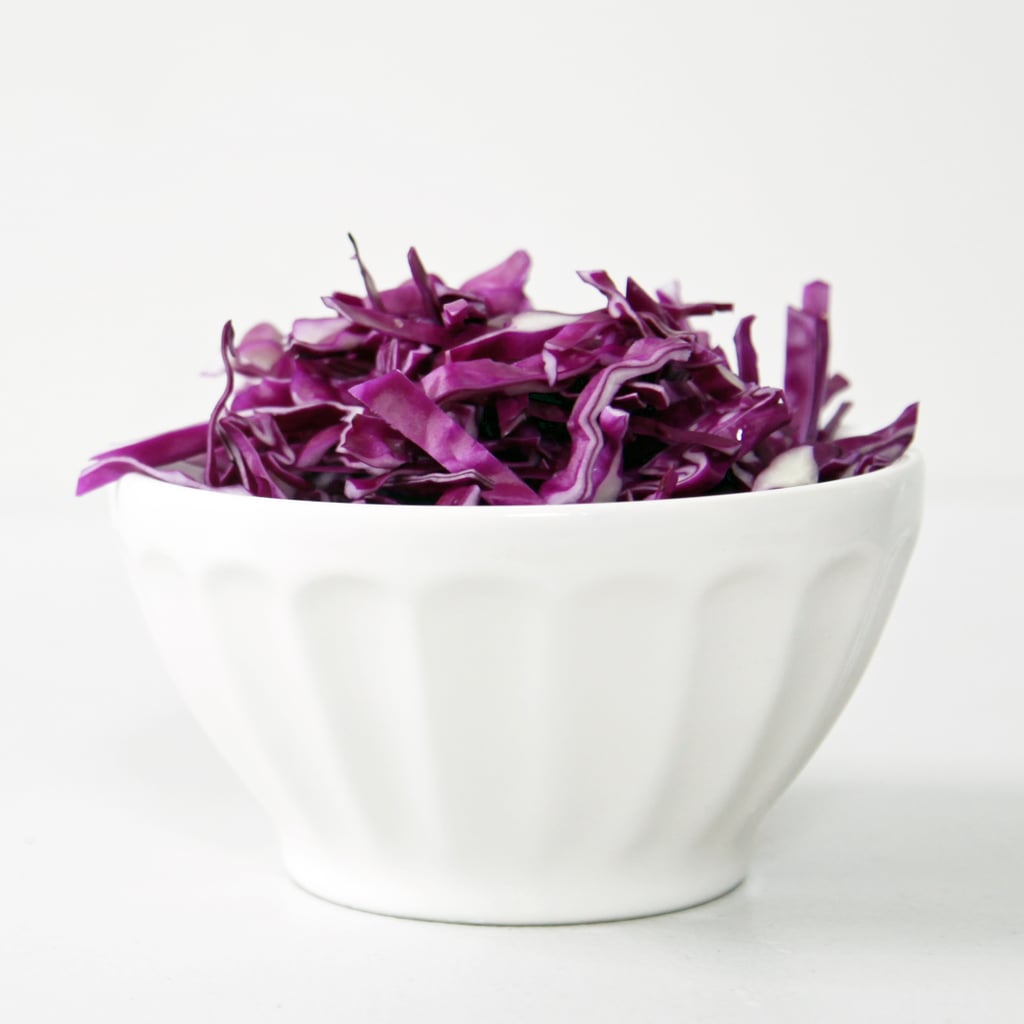 No food processor? No problem! Here's how to shred cabbage [13] with naught but a knife and a cutting board.
Braiding Challah
It looks kind of complicated, and there are a lot of bad videos on the web, but braiding challah [14] is completely within your reach as a home baker.
Seeding a Pomegranate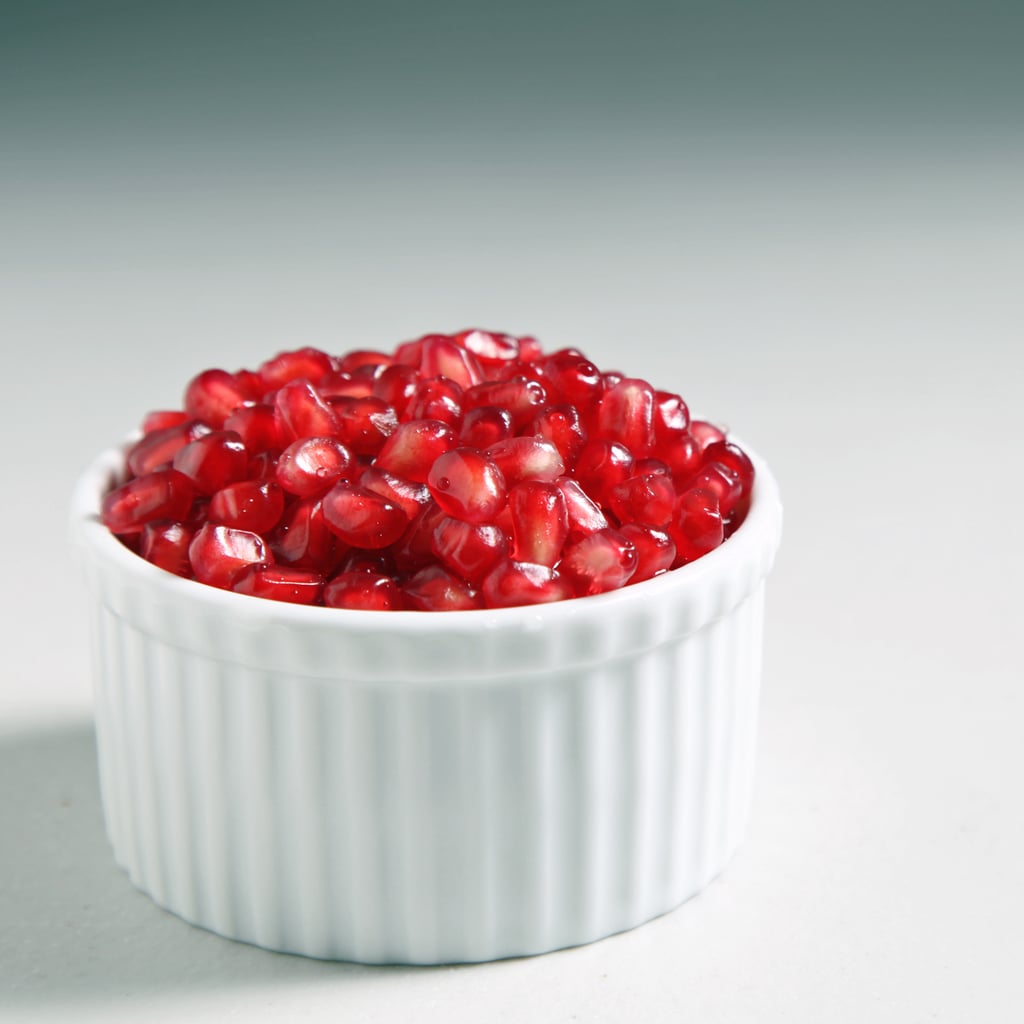 Keep ruby-red pomegranate juice off your favorite outfit with this neat trick [15].
Prepping an Artichoke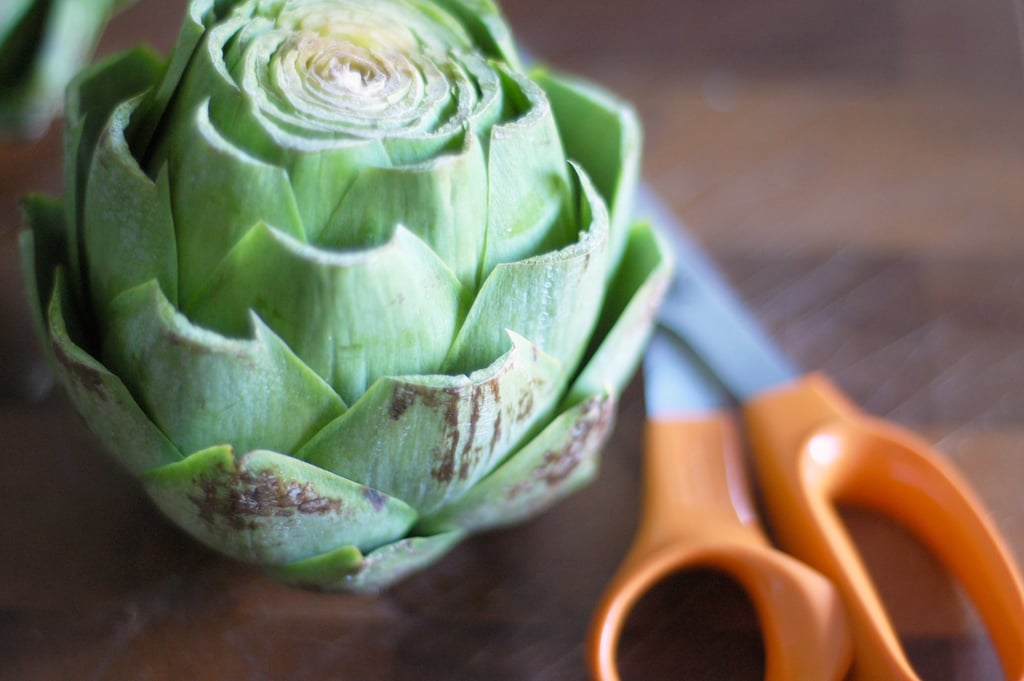 Thorny artichokes might look intimidating, but they're a breeze to prep once you know the steps [16].
Prepping a Cake Pan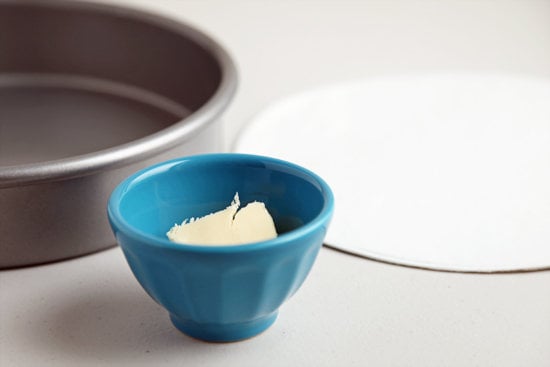 Few things are more frustrating than mangling your baking project because it stuck to the pan; here's how to make a cake pan virtually nonstick [17].
Peeling Tomatoes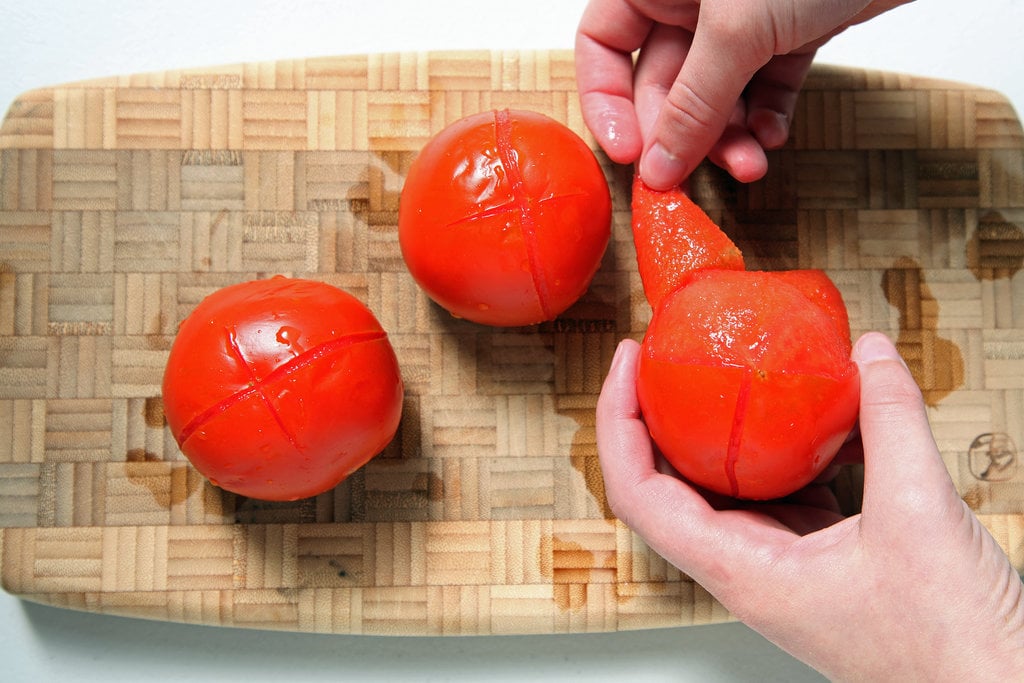 Put down the vegetable peeler; it'll mar a tomato's delicate flesh. Use these steps instead [18].
Crimping Pie Crust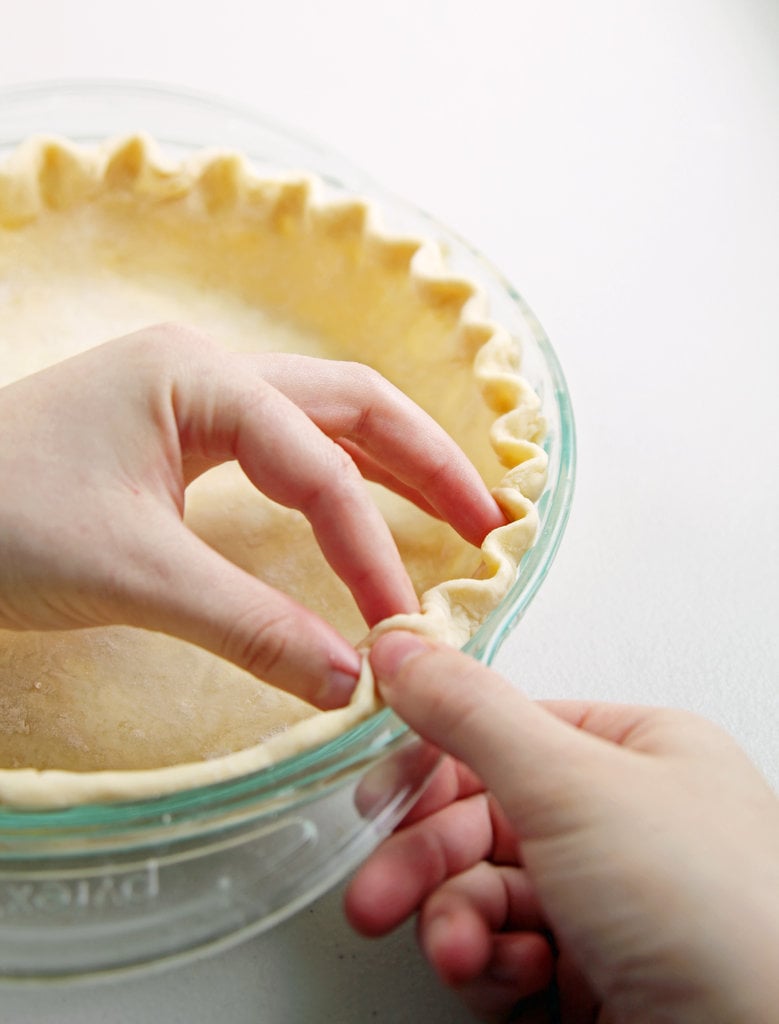 The crust is the best part (right?), so you might as well make it beautiful by crimping it [19].
Preparing Leeks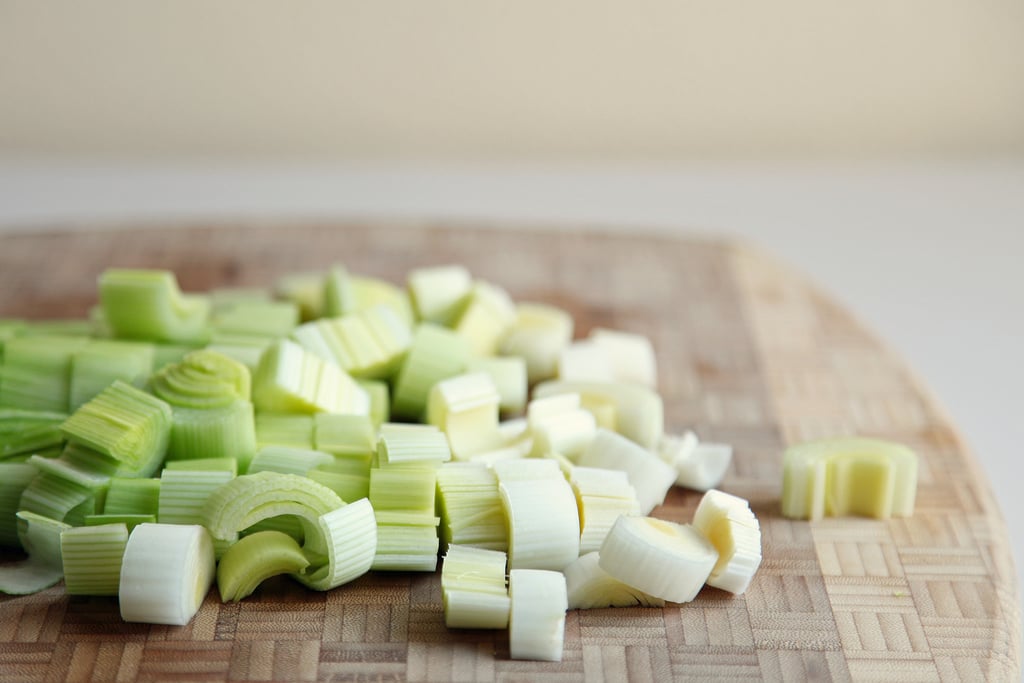 Dirty, gritty leeks are just plain gross; don't forget to take these steps to clean them [20].
Making Cinnamon Rolls From Scratch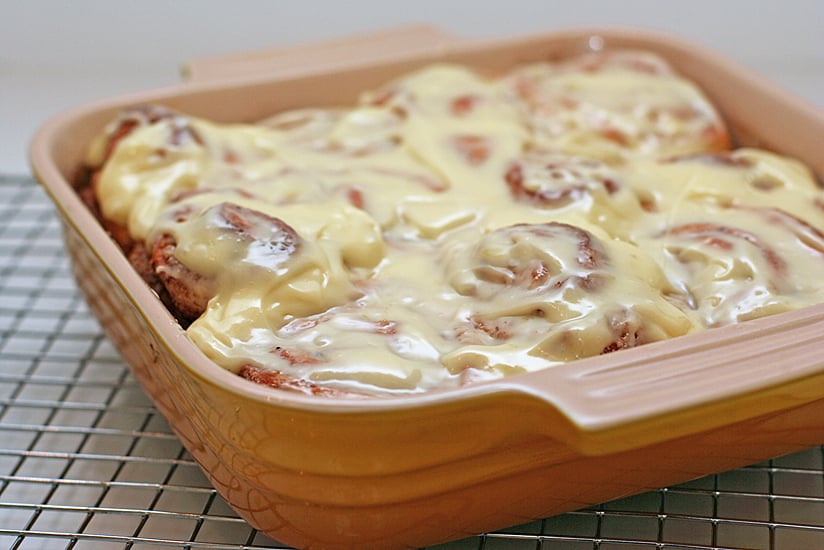 If rolling up sweet and sticky cinnamon rolls [21] seems like a challenge, get step-by-step instructions for doing it at home.
Shredding Brussels Sprouts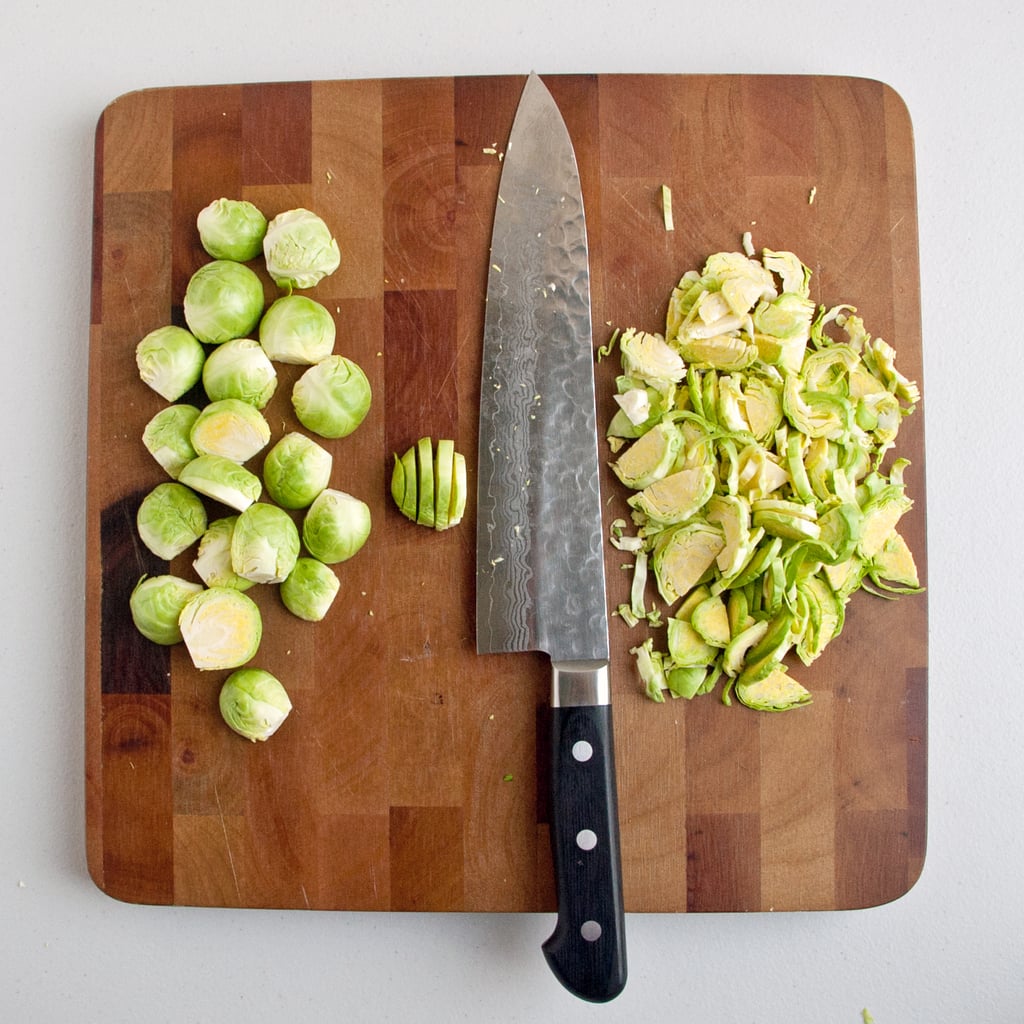 These aren't your grandmother's overcooked brussels sprouts of yesteryear. Shredded [22] and then added to a zingy salad or cooked quickly on the stove, this veggie makes for a real treat.
Carving a Turkey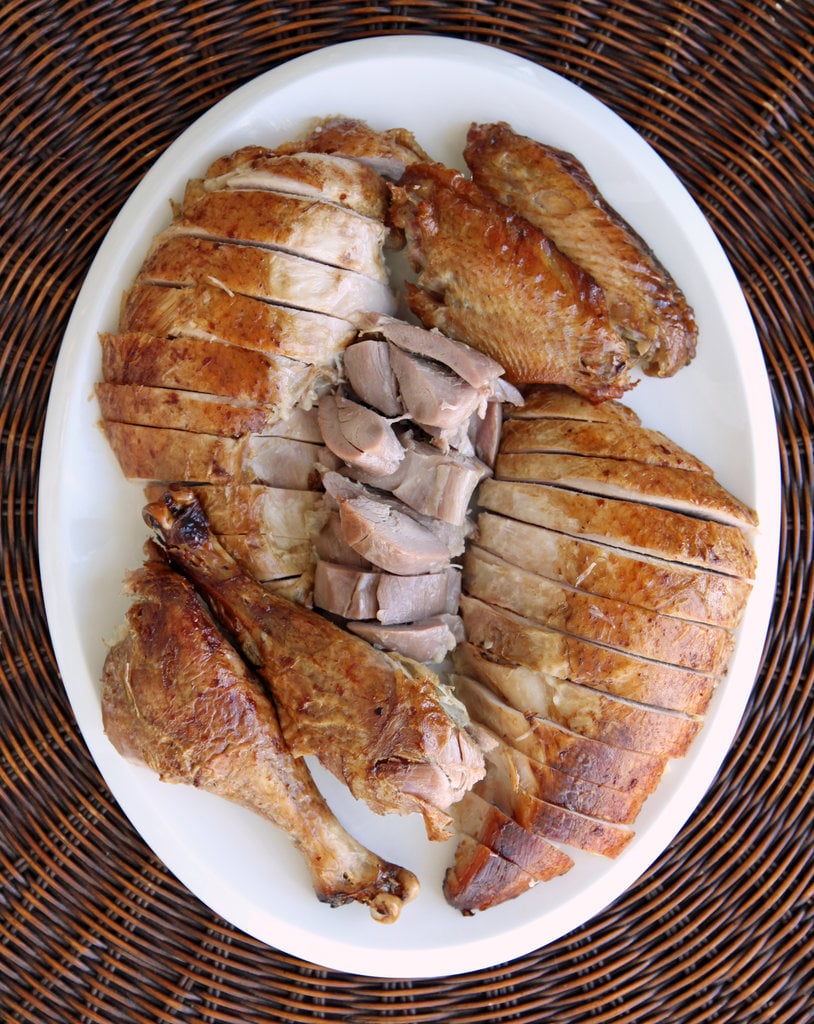 If you've never attempted to break down a turkey [23], have no fear! These step-by-step photos demystify the process.
Tempering White Chocolate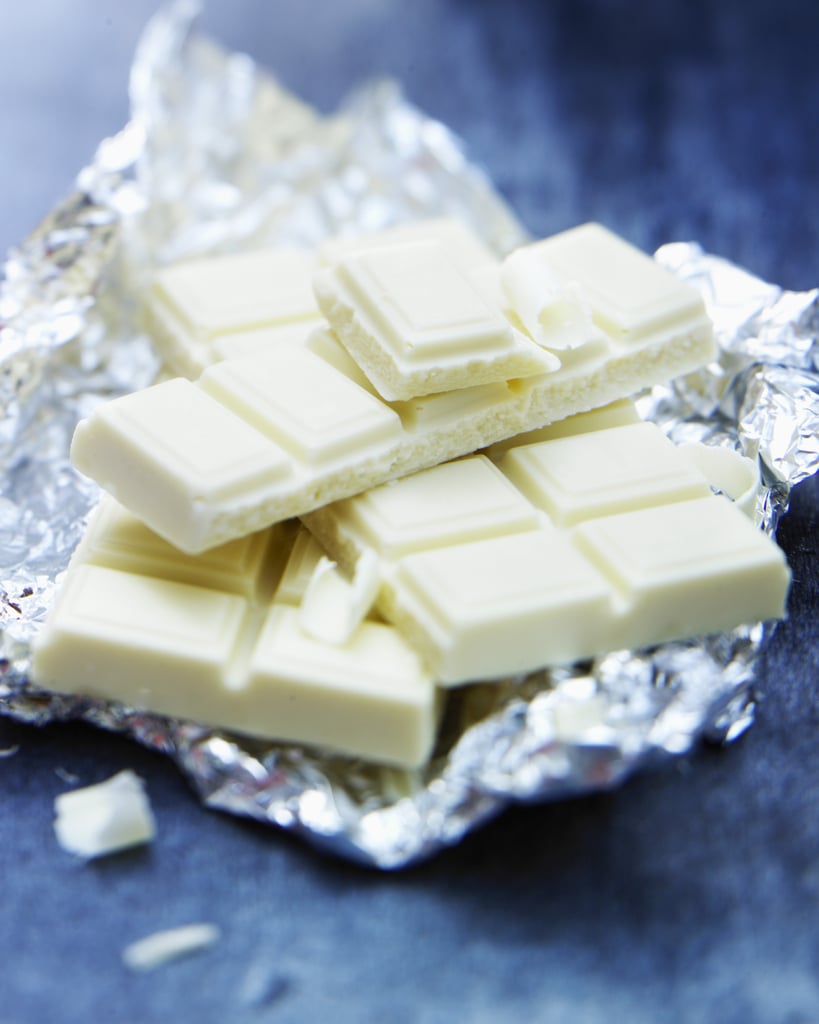 Like its sibling, dark chocolate, white chocolate [24] can be a tricky treat to temper. However, by using the right technique, you can create beautiful, smooth chocolate that will satisfy your sweet tooth.
Roasting Red Peppers
Skip the store-bought jar of pepper; roasting them at home [25] is an easy task to take on and offers major flavor rewards.
Making Homemade Croutons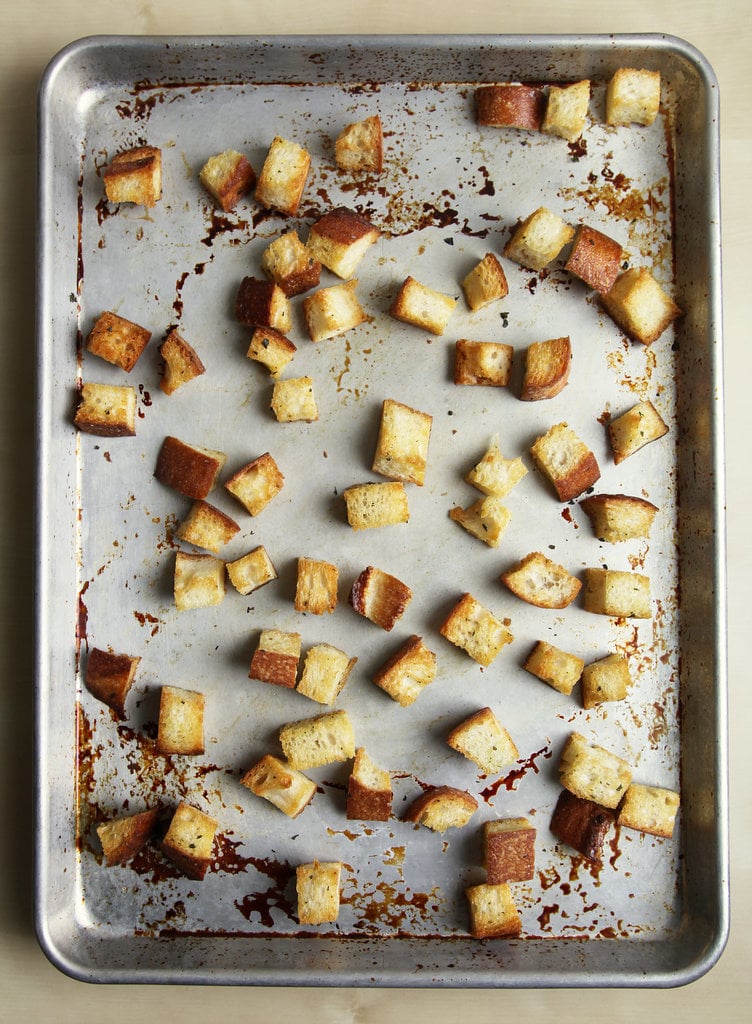 Transform sad, stale bread into this classic salad topper [26].
Shaving Asparagus Into Ribbons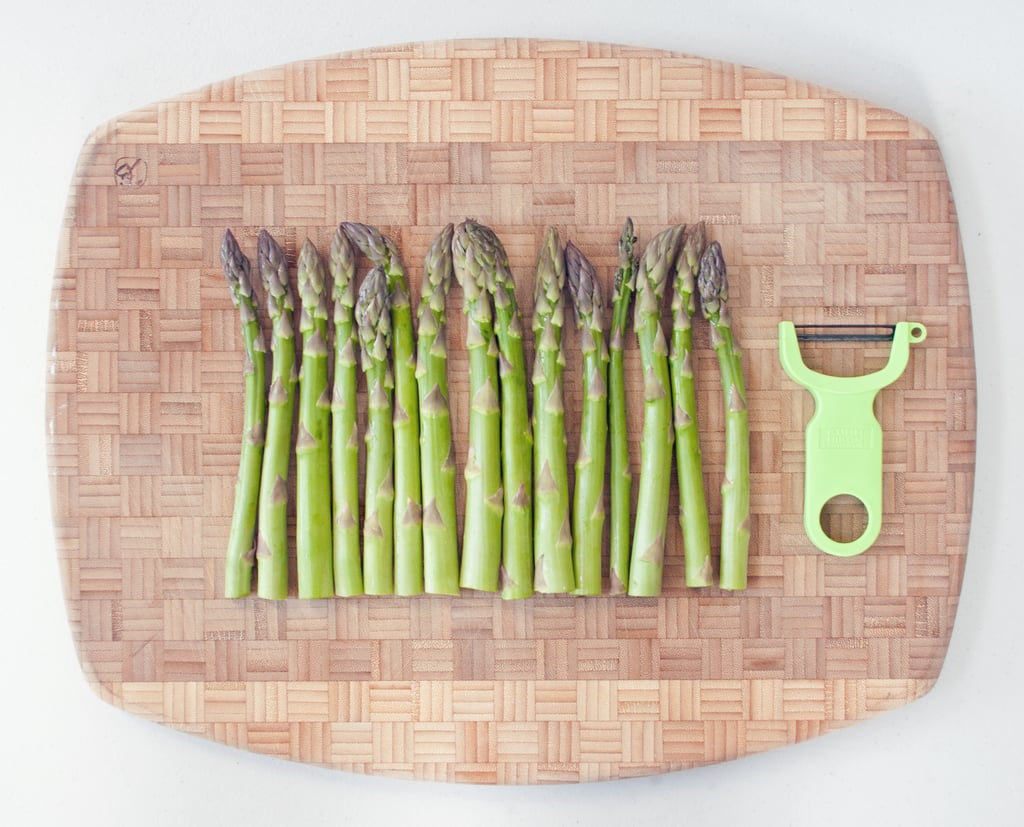 For an unexpected take on a green salad, make its base ribboned asparagus [27].
Making a Parchment Circle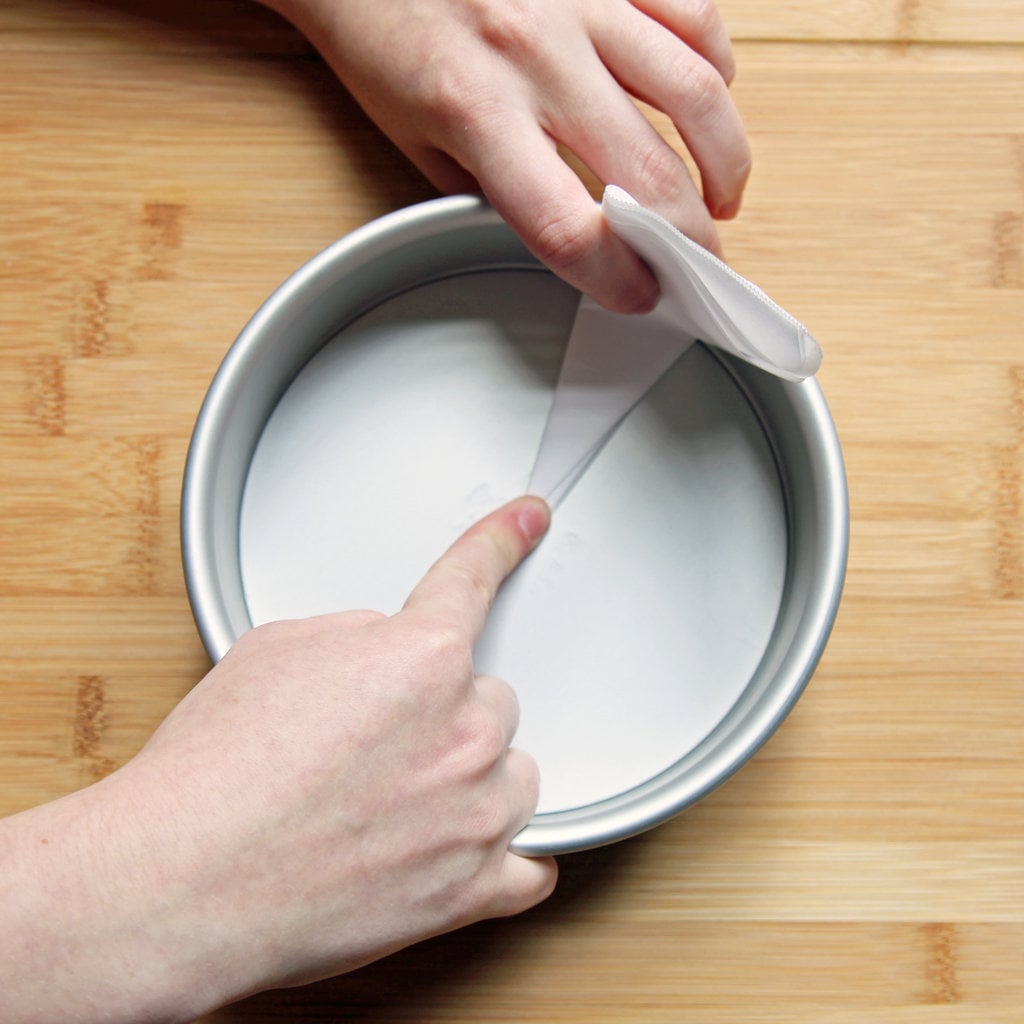 Baking a cake and forgot to pick up parchment rounds at the store? Try this easy DIY [28].
Peeling Peaches Easily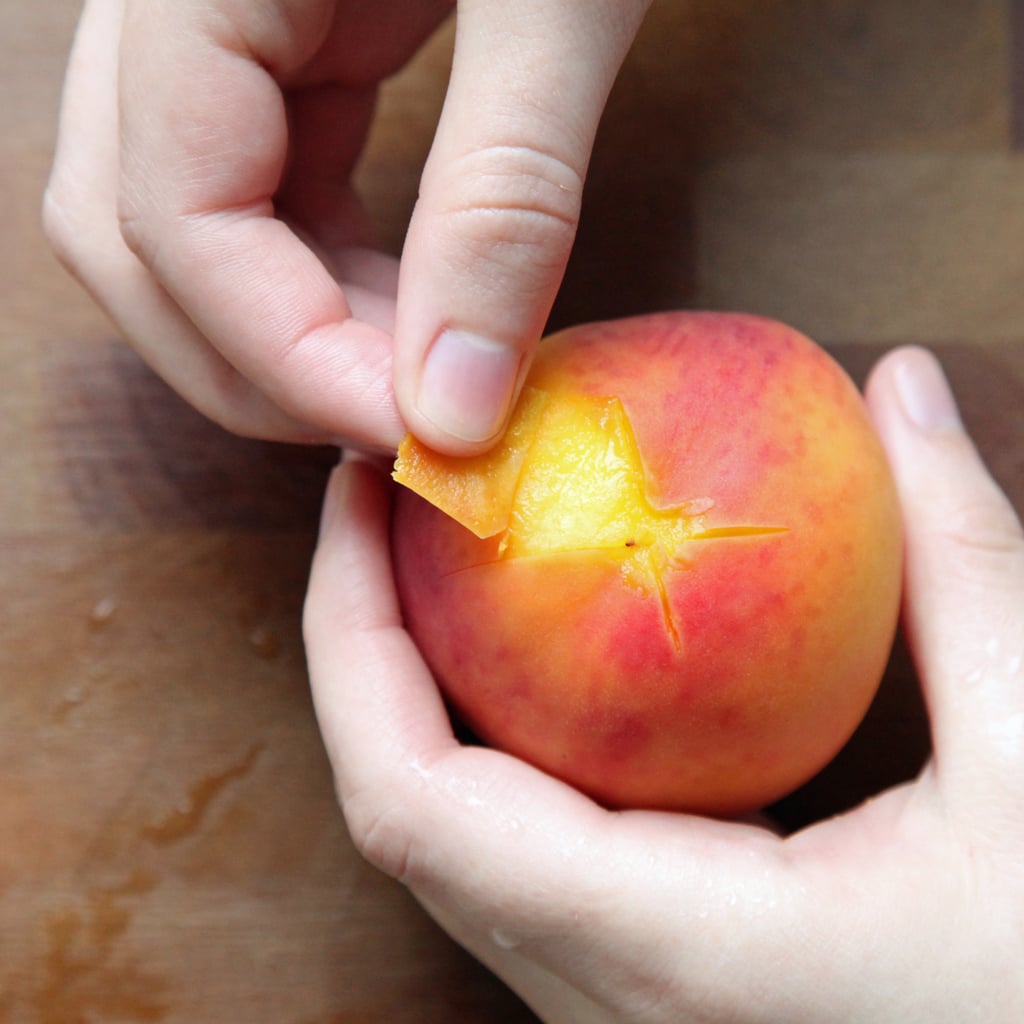 Unless you like leathery skins, peeling peaches [29] is a necessary step for pies, crisps, and the like.
Making Spaghetti Squash Spaghetti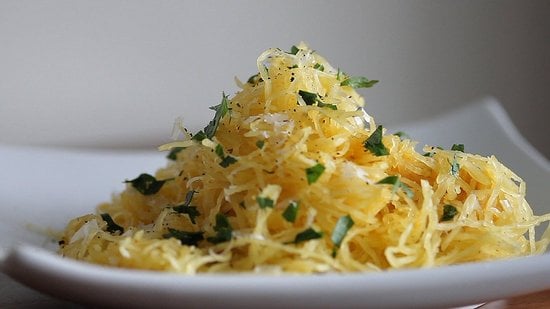 No idea how spaghetti squash transforms from imposing gourd to ribbony strands? We'll show you how [30].
Making a Travel-Ready Sandwich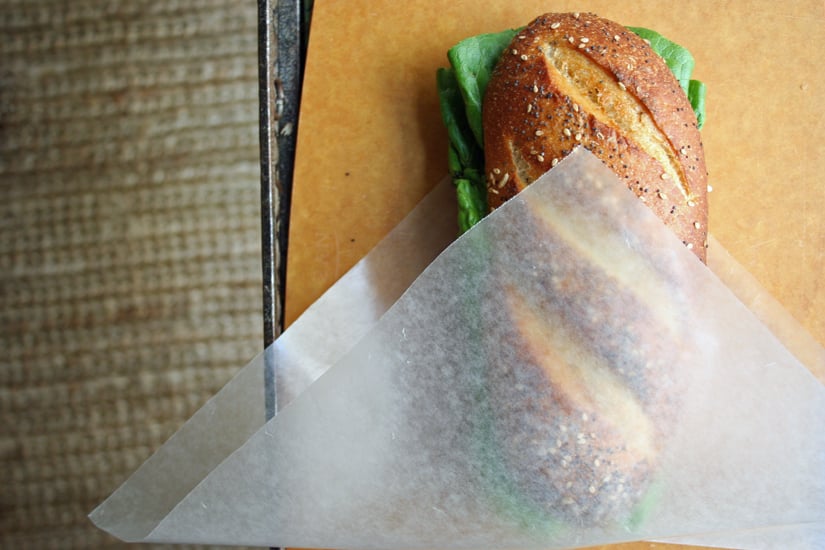 If you've ever tried to eat a sandwich while driving, then you know it can be a messy business. This travel-ready sandwich [31] is designed to be eaten with one hand, and its contents are guaranteed to stay tucked in the bread as you eat it.
Shelling Fava Beans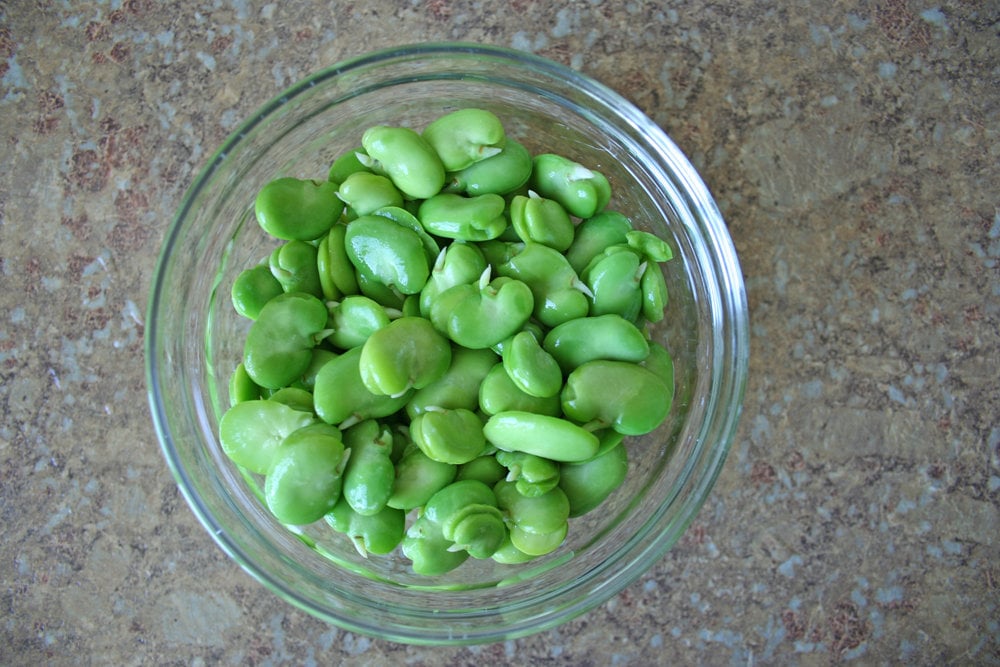 Shelling fava beans [32] isn't too complicated, but what people often overlook are the actual beans, which have a milky shell that needs to be removed, too.
Cutting Cauliflower Steaks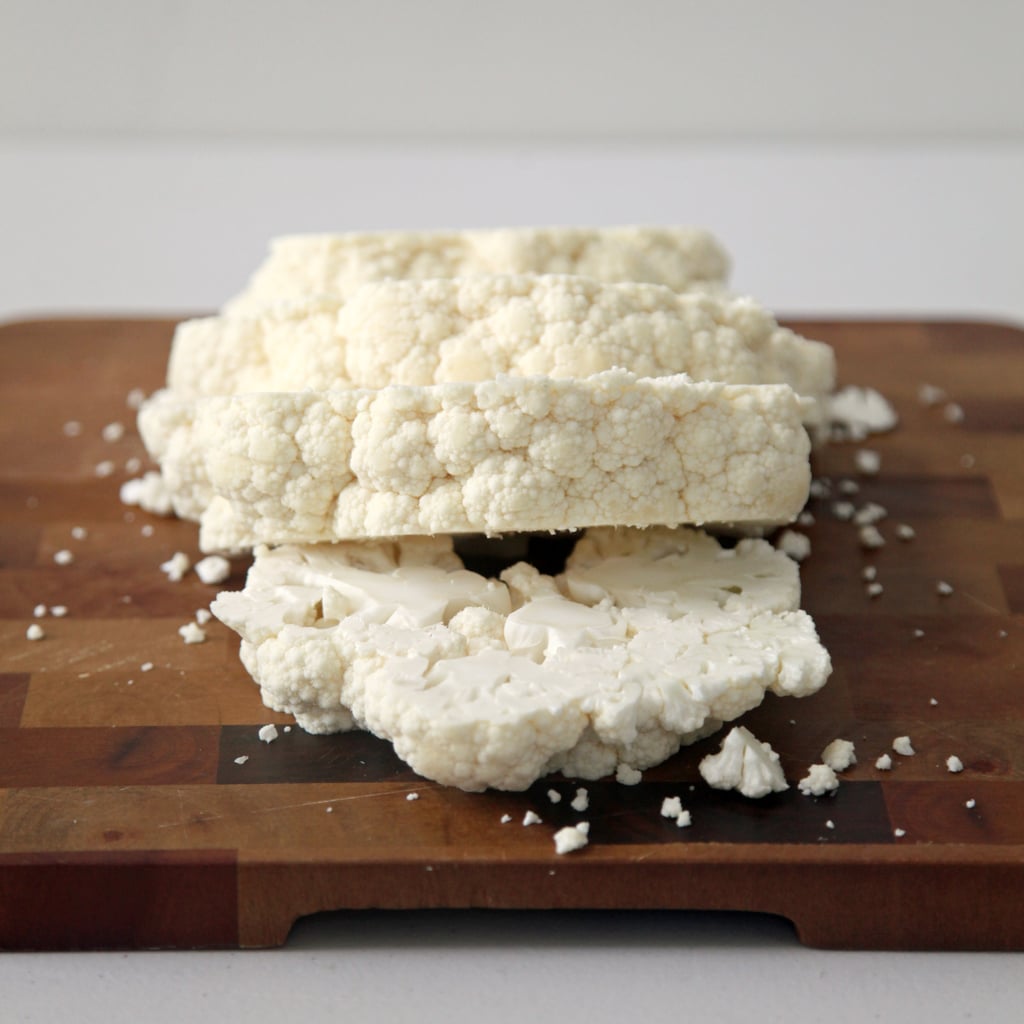 Never heard of a cauliflower steak [33]? This satisfying vegetarian dish can make a great appetizer.
Making Raviolis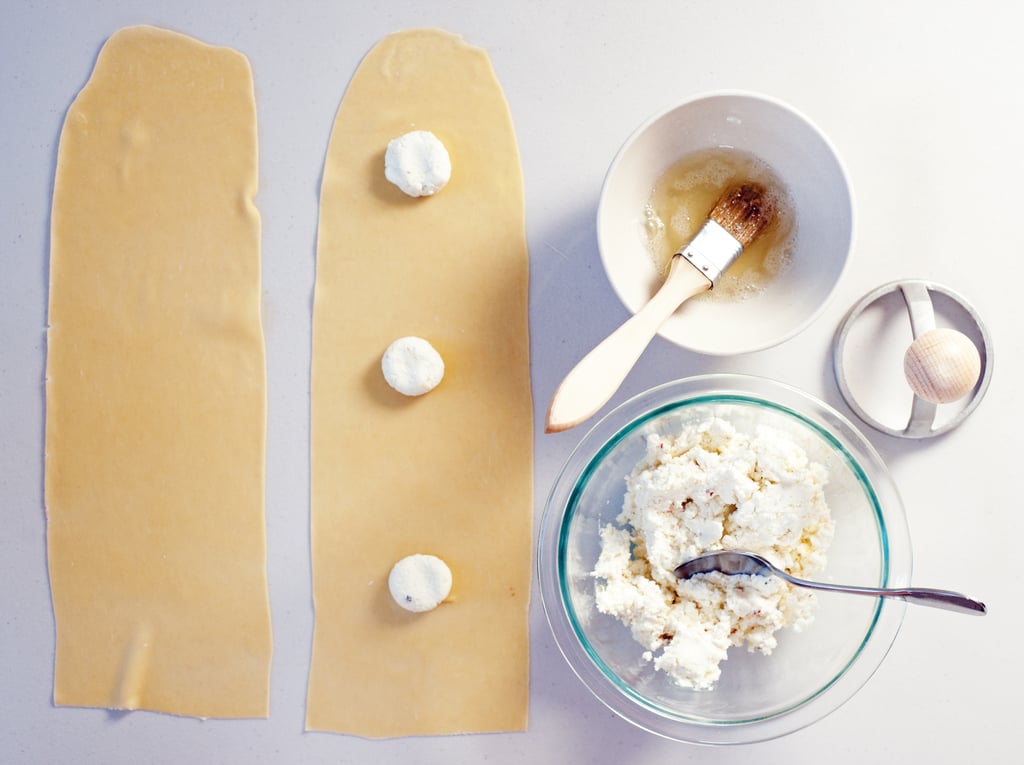 Whether your filling of choice is artichokes, mushrooms, or just plain cheese, making your own raviolis [34] will wow guests but is surprisingly simple to prepare.
Making Matcha Tea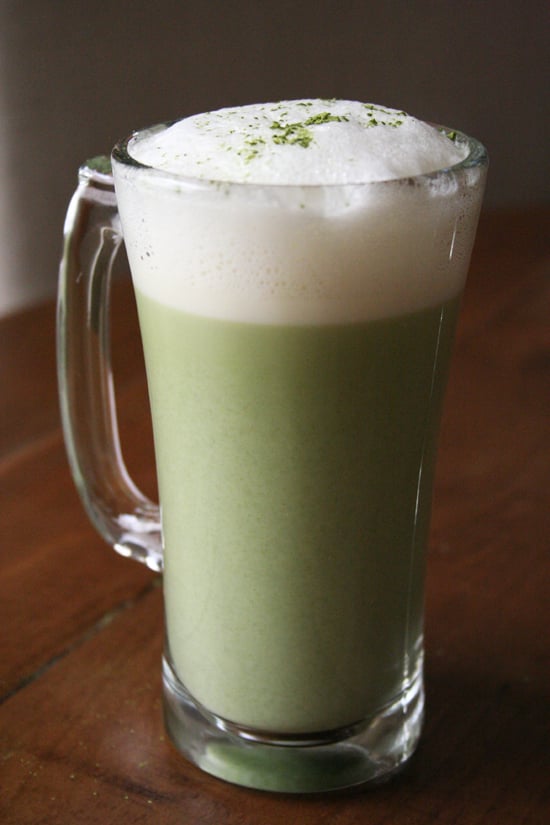 Skip the coffee shop and make a matcha latte at home [35].