Cooking With Tongs: A Contentious Subject Among Chefs
Do You Cook With Tongs?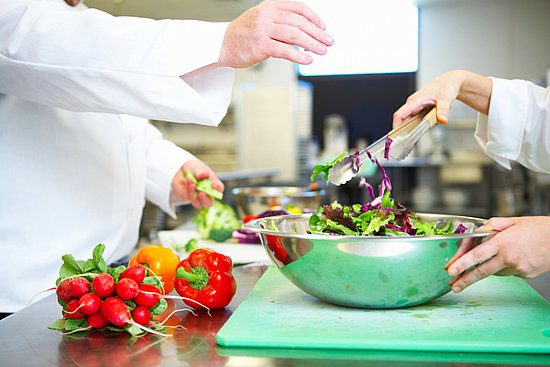 Tongs: they might not sound like the subject of titillating conversation, but in the culinary world, they're actually quite a contentious topic. On the Top Chef DC finale, Michael Voltaggio described them as "white trash," and Momofuku's David Chang has known to have had an outburst or two about the utensil: cooking with them, he explained to The New Yorker, displays "disrespect for the entire restaurant."
David Chang, call me an irreverent home cook, but with all due respect, I'll use my tongs all day long. Tongs in the kitchen: are they trashy or classy?