Cream Soda Recipe
Off the Bookshelf: Artisan Soda Workshop's Cream Soda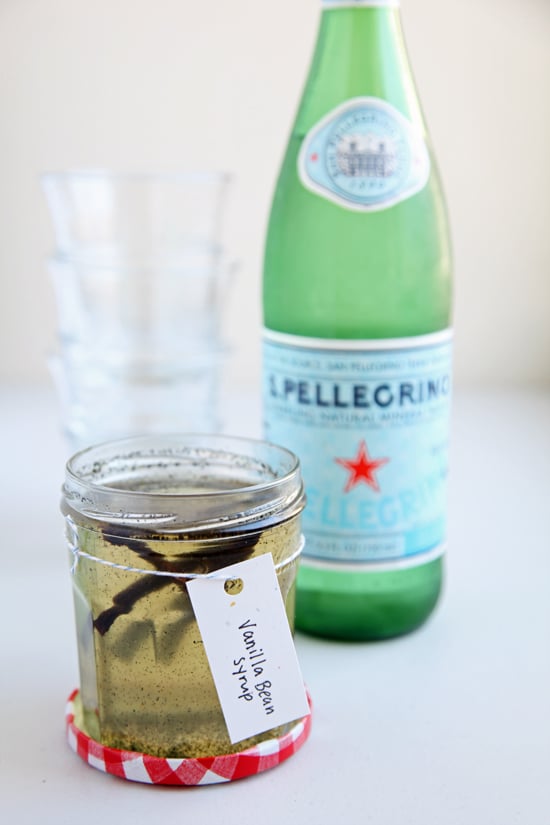 I've never been the biggest soda fan. Even as a child I was far more interested in sugar in solid form (I'm somewhat of a sour gummy candy fanatic) than Coke and the like. Nonetheless, I've always had a soft spot for fragrant cream soda. There's a certain ineffable something about it that manages to lure me in nearly every time I come across it — which is both sadly, and admittedly lucky for my waistline, not that often.
Keep reading for the vanilla-bean-flecked recipe.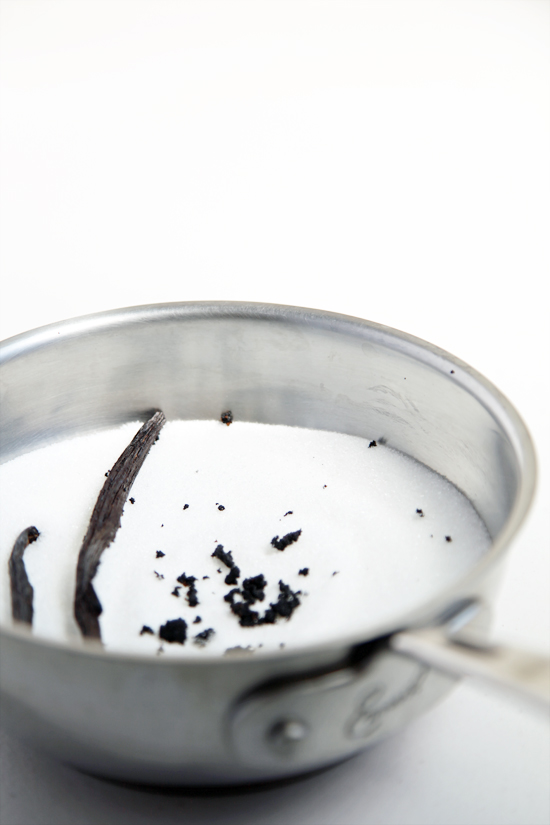 Still, and despite owning a much-loved SodaStream, it had never occurred to me to take matters into my own hands and make cream soda at home. Instead I'd turn to the not-too-sweet cream soda offering from Dry Soda when in need of a fix. Yet all it took was a quick flip-through of Andrea Lynn's charming Artisan Soda Workshop cookbook to land on the classic flavor, and suddenly all I could think of was whipping up a bubbly batch. Luckily, this recipe comes with a sweet bonus; while the homemade vanilla bean syrup is perhaps best employed in its original purpose, it can also be swirled into a whole host of beverages, such as coffee, cocktails, or perhaps drizzled atop pancakes. Clearly, I'm looking forward to experimenting.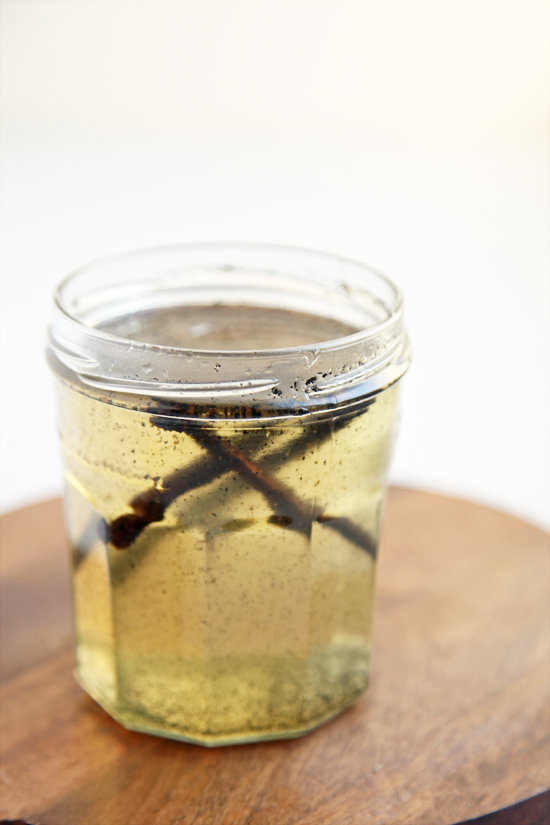 Ingredients
1-1/2 vanilla beans
1 cup water
1-1/4 cup granulated sugar
3/4 teaspoon vanilla extract
Sparkling water, either from a SodaStream or store-bought
Directions
For the syrup:
Carefully slice the vanilla beans in half lengthwise, from tip to tip, and scrape the tiny seeds into a small saucepan, adding the halved vanilla beans as well. Add the water and granulated sugar.
Bring to a simmer, then continue to cook for an additional 3 minutes, or until all of the sugar has dissolved. Remove from heat, add vanilla extract, and allow to cool completely.
Carefully pour it all into a clean jar, including the vanilla beans (they will continue to infuse the syrup), and refrigerate for up to 1 month. To make each glass of cream soda, add 1-1/2 tablespoons vanilla bean syrup to 10 ounces of seltzer water, or to taste.
Makes 1 cup of syrup.
Notes:
Once you've used up the syrup, don't discard the vanilla beans; instead allow them to dry out, and try one of these creative uses for leftover vanilla beans.
Information
Category

Drinks, Soda

Cuisine

North American