Culinary New Year's Resolutions
Let's Dish: What Are Your Culinary Resolutions?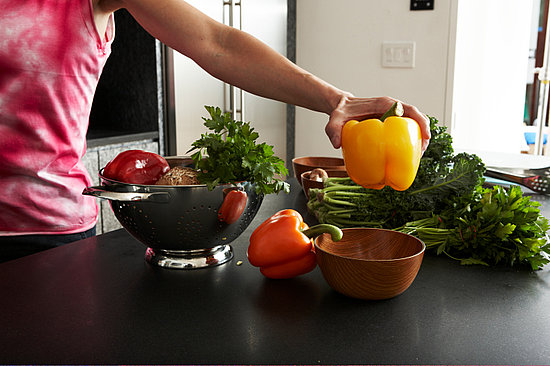 Since food plays a huge part of my life, I not only come up with ways to improve myself personally, but I also create a list of culinary resolutions I hope to achieve in the New Year. In 2009, I wanted to learn more about cheese, and in 2010, I concentrated on making my own ingredients.
For 2011, I would like to cook more vegetarian and vegan cuisine, develop more original recipes, and become a more informed wine drinker. Now that I've shared my cooking goals, I want to hear all about yours! What do you want to accomplish in the kitchen in the next 12 months?