Cyber Monday Kitchen Deals 2012
Get in on These Culinary Cyber Monday Deals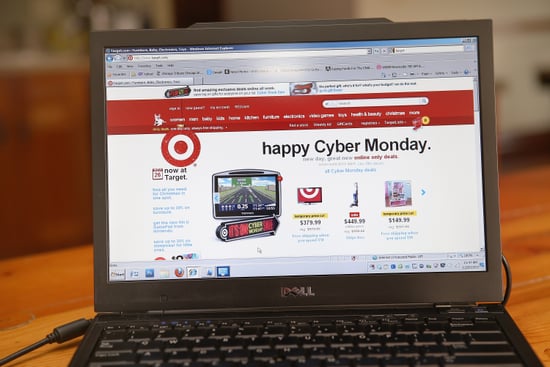 Happy Monday — Cyber Monday, that is. If holiday shopping's mounting on your to-do list, we're here to help. Here are some of the deepest culinary discounts you'll find on the biggest online shopping day of the year.
Keep reading for more Cyber Monday culinary deals.
Any Cyber Monday sales we've missed out on? Share them with us in the comments below!