Dana Cowin Holiday Gifts
Dana Cowin's Handcrafted Gifts For Everyone on Your List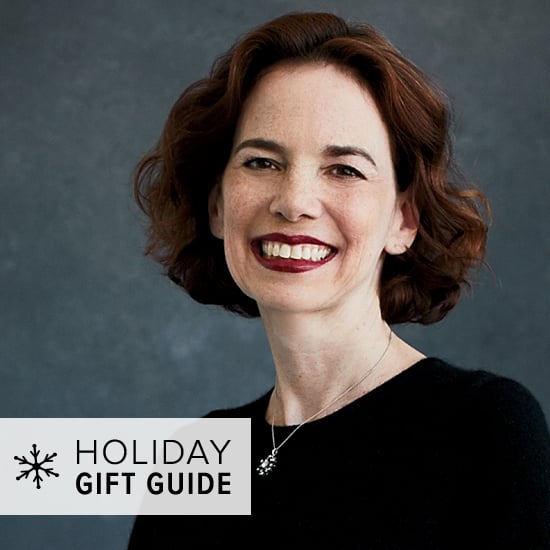 Food & Wine editor in chief Dana Cowin is known for sharing her latest gourmet expeditions, from spicy fried chicken in Sonoma County, CA, to caviar tasting menus in Singapore, with her readers. So it's only to be expected that she's amassed quite the arsenal of great gift ideas for everyone, from girlfriends to gourmet snackers.
Red Kite Caramels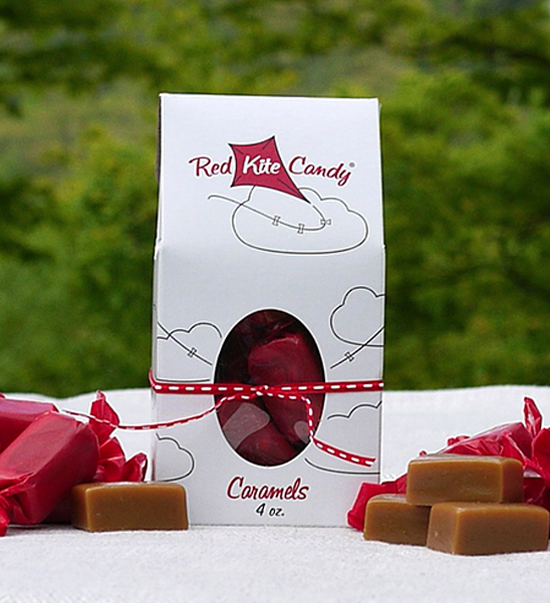 "I discovered Red Kite Caramels ($7-$22) at one of my favorite shops, Formaggio Kitchen, in Boston. They are the perfect chewy texture and are buttery as can be imagined."
Luca Jackson Napkins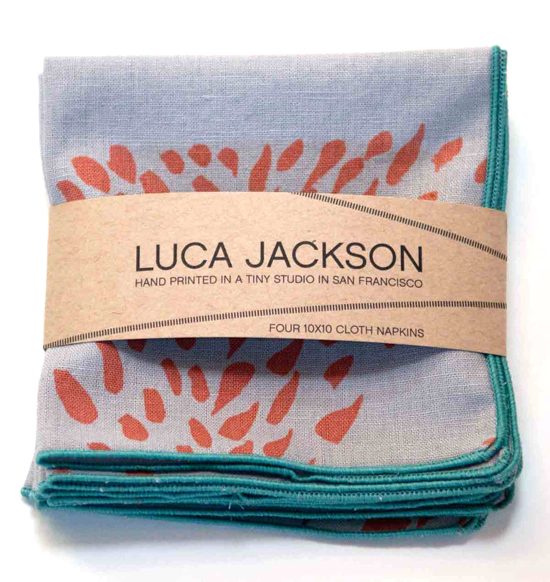 "Hand-printed in San Francisco by Julia Busenitz, these one-of-a-kind linens from Luca Jackson ($40) are sold at The Mill, a must-go stop for incredible coffee and toast. The napkins come in both neutral and vivid colors with fabulous contrasting stitched edges."
For more of Dana Cowin's unique gift ideas, keep reading.
Wanderlust Ceramics Decoupage Plates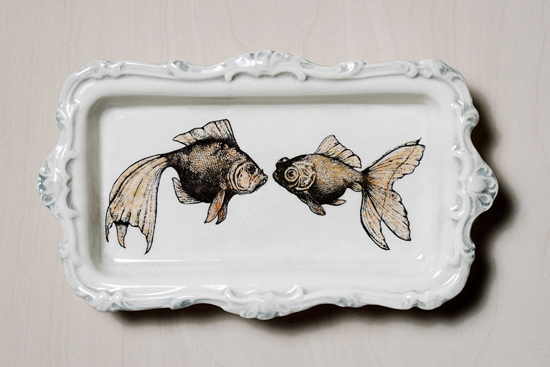 "Ceramics with a dose of devilment is one way to describe Craig Crawford's fantastical plates and platters ($25-$60). The humorous, beautiful illustrations evoke a time gone by."
Wendy Mink Necklaces 
"The single most versatile gift I've found for girlfriends is the single stone necklaces from Wendy Mink, like the gorgeous blue moss aquamarine drop. They're $80 and look like double the price." 
Reiss Enamelware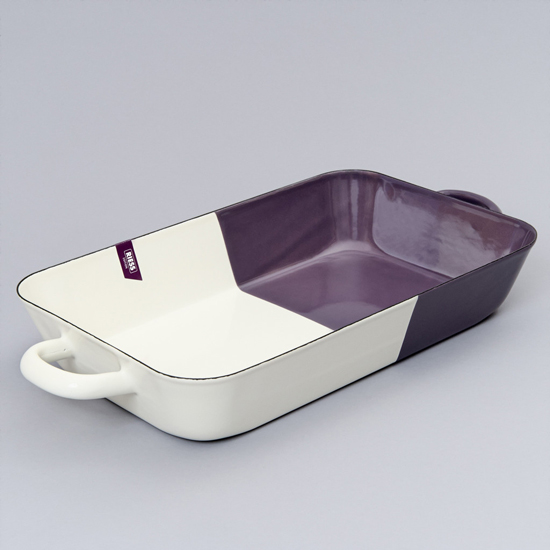 "White enamel kitchenware is so chic. The only thing more chic is the duotone enamel baking dish by Riess ($75), available at Potager. "