Darjeeling Tea Information
Darjeeling Tea: Elegant and Elusive
January's National Tea Month, and we're celebrating with a look at some of the world's most notable teas. If you're anything like me and don't know much about Darjeeling tea, you might find yourself overwhelmed by some of the complex terms. A little further investigation, however, and it all starts to make more sense.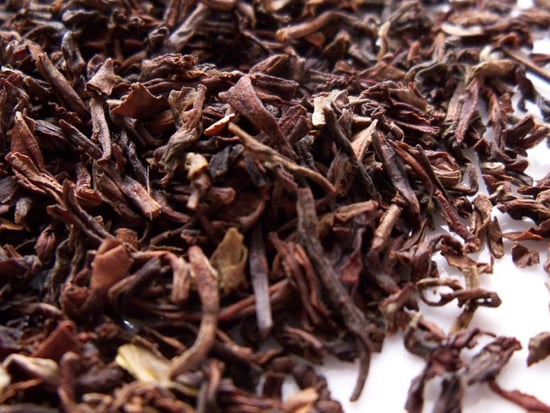 Darjeeling tea is a black tea from the Darjeeling region in West Bengal, India. All tea labeled Darjeeling must be made in this hilly district, similar to how champagne needs to come from the Champagne region of France. Leaves are harvested from the same plant as green, white, black, and oolong tea. While Darjeeling tea is marketed as black tea, its incomplete oxidation process makes it actually closer to oolong tea.
Varieties of Darjeeling tea actually depend on what time of year the leaves are harvested. For example, tea plucked during the Summer is much stronger flavored than that plucked during early Spring. The flavor profile ranges from fresh, bright flavors to spicy and tannic. The colors of resulting tea even changes, depending on the plucking season. Darjeeling is available in four forms: whole leaf, broken leaf, fannings (which are smaller pieces than broken leaf), and dust.
When brewing Darjeeling tea, you should take one level tablespoon of pure Darjeeling and put it into a teacup. Bring water to a vigorous boil and pour into the cup. Brew the tea for three to four minutes and enjoy.
Source: Flickr User A Girl With Tea