The Debut of the Cooking Channel
Biggest Headline of 2010: The Cooking Channel Debuts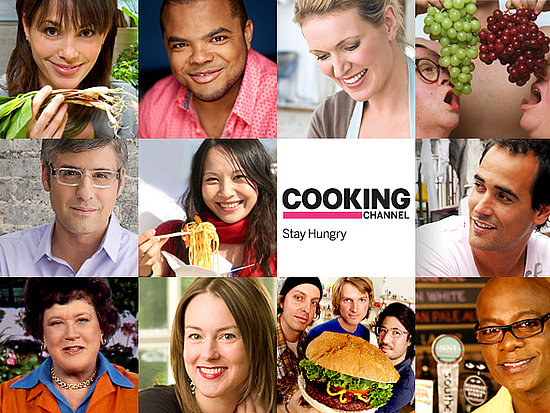 In late 2009, the news broke that Scripps Networks Interactive would replace lifestyle channel Fine Living with a new programing station dedicated to food. The Cooking Channel, which focuses on educational programs rather than culinary competitions like older sister Food Network, appeared six months later on May 31.
To ensure that the channel debuted with plenty of viewers, some of the Food Network's top talent — Rachael Ray, Bobby Flay, and Michael Symon — launched new cooking shows that would only be aired on the Cooking Channel. The rest of the programming was filled out with well-known television personalities from Canada, England, and Australia.
The only problem with the Cooking Channel is that it's not included in all cable packages, and many Food Network subscribers don't have access to it. Hopefully in 2011, the channel will not only launch more informative and interesting cooking programs, but it will also be available to a larger audience.