Deep-Frying at Home: Have You Tried It?
Have You Deep-Fried at Home?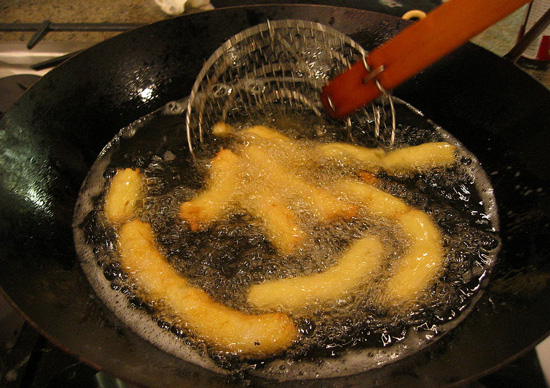 In addition to world-class events like the Aspen Food & Wine Classic, Summer weekends are prime time for checking out state fairs for their cook-offs and assortment of deep-fried treats, from the classic fish and chips to fried butter. While I've fried up a frenzy elsewhere before, I've never had the chance to try it in my kitchen. I don't have the right equipment, plus I worry my apartment will smell like oil for weeks. Have you ever tried it at home?