Dessert Trends of 2011
What Was Your Favorite Dessert Trend of 2011?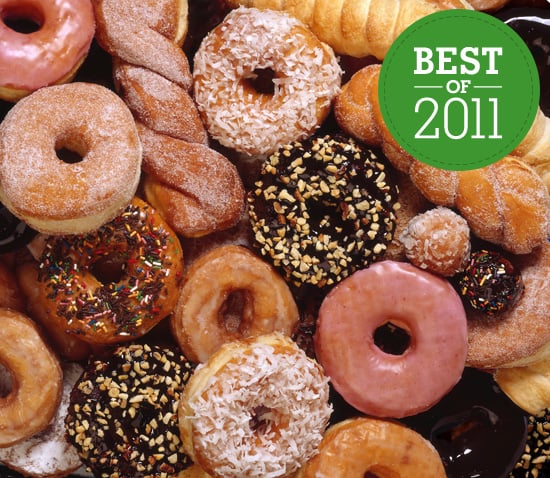 This past year has certainly been riddled with deliciously trendy desserts! From cupcakes to donuts to bacon-flavored sweet treats, the trends moved swiftly. Cupcakes were hot in the beginning of 2011, but we saw a suddenly shift to donuts, then whoopie pies, and then we found ourselves loving all things pie-related! Cake pops stole the show for a while and mini desserts and macarons were a sure sign of a sophisticated sweets lover. So, now we want to know what you thought! What was your favorite dessert trend of 2011?