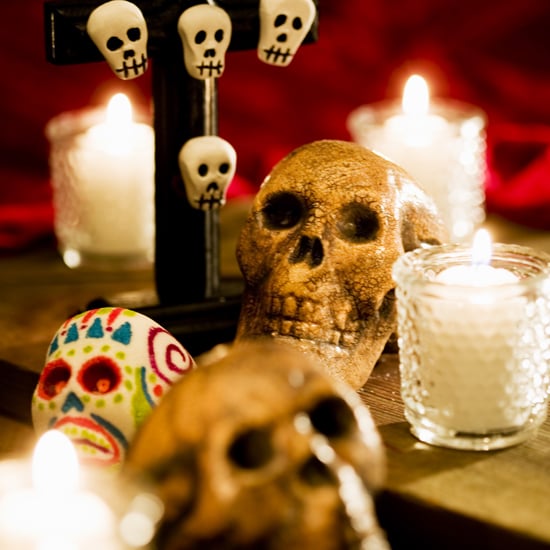 We already hooked you up with a list of delicious Mexican recipes, perfect for celebrating Día de los Muertos, but I'm curious if you know about the traditions of this holiday. Think you know the foodie facts about this ancient Mexican celebration of life? Take this quiz and test your knowledge.
Do You Know the Foodie Facts About Día de los Muertos?
The word calavera refers to which Day of the Dead tradition?