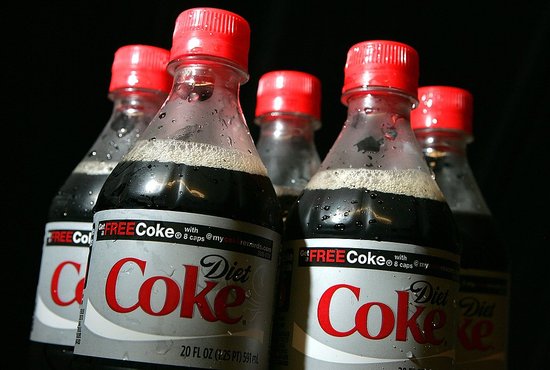 Today isn't merely Friday, it's also the birthdate of Diet Coke! It's said that on July 9, 1982, The Coca-Cola Company introduced the world to the sweet (but sugar-free) beverage, which became a fast favorite — and today it's 28 years old. To celebrate, we're going to break open a Diet Coke (OK; I admit to doing this regularly!), and we're tossing around fun facts about the beverage. Ready to partake? Let's get cracking on a can of DC, and this quiz!
Do You Have a Taste For Diet Coke?
Diet Coke was introduced in 1982 with a campaign that cost the company how much?