Difference Between Roasting and Baking
Roasting vs. Baking: What's the Difference?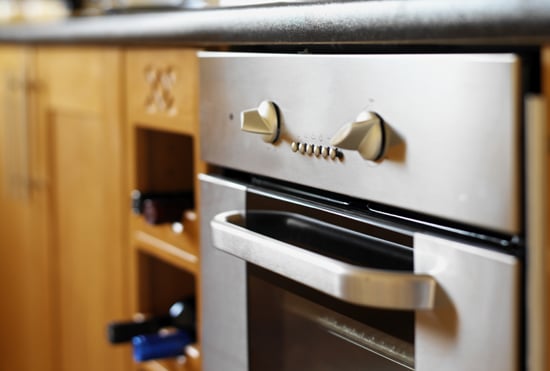 Living in a small, city apartment, I've learned that I can go without a lot in the appliance department while still managing to create delicious food. The oven, however, is not one of those things; in the modern kitchen, it's the king.
Two cooking methods — roasting and baking — are nearly synonymous with the concept of the oven itself, yet they are seemingly identical techniques. They both take place in the oven; they both use dry heat. So what's the difference? Keep reading to learn the difference between roasting and baking.
While roasting and baking are almost identical ways to cook your food using dry heat, the difference in the two terms comes from the two different types of food they apply to. Generally, we "roast" food that already has a solid structure, such as meat or vegetables, in order to make it more tender inside with a nice crust on the outside.
The term "baking" typically applies to cakes, pies, and breads. In other words, we bake leavened items that need to rise during the cooking process. After they hang out in the oven for the right amount of time, these foods that started off lacking structure become solid and delicious. Have you been using these terms correctly?