The Difference Between Whisky and Whiskey
Burning Question: What's the Difference Between Whiskey and Whisky?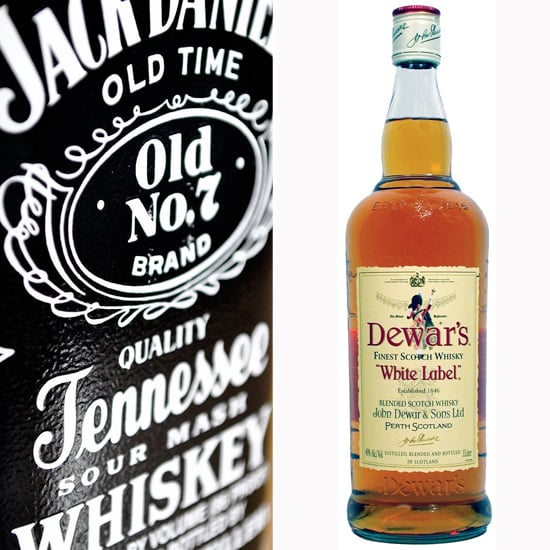 Regardless of how you spell it, whiskey and whisky are essentially the same spirit, created from a mash of fermented grains. On an initial glance, the difference between the two words just looks like an personal preference, or at worst a harmless spelling mistake. But the debate surrounding the one-letter difference between whiskey and whisky has a tendency to make die-hard bourbon connoisseurs' blood boil. Keep reading to learn the difference between whiskey and whisky.
It's all fairly straightforward; the difference lies in where the particular spirit was created. Typically, American and Irish folk spell the spirit as "whiskey," whereas Japanese, Canadian, and Scottish producers favor the spelling "whisky," without that extra pesky letter. So here's the deal: chances are people will know what you're talking about with either spelling. However, if you ever find yourself spelling in a dark, crowded Scottish pub, you'd better go with the latter.
Got a burning question? Join the Burning Question group in the YumSugar Community! It's your place to post the most pressing questions about the culinary world.
Source: Flickr User cookbookman