Different Ways to Cook Apple
3 Easy Methods For Cooking Apples
It's an ultracomforting sign of Fall to have the scent of cooked apples floating in the kitchen. These three methods of cooking apples are required for everything from a quick snack to preserves to an elaborate dessert.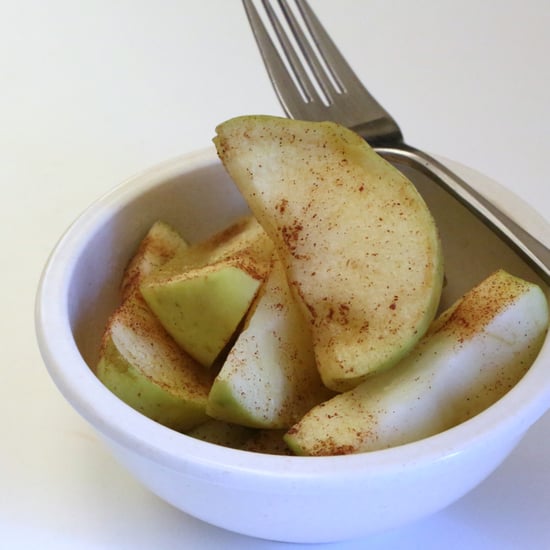 Microwave
For an easy dessert, cut an apple, like Gala, in wedges, and sprinkle it with cinnamon, salt, and the sweetener of your choice (cane sugar, brown sugar, maple syrup, honey, or agave). Every microwave will differ, but typically the apple will cook in about one and a half to two minutes. Eat it immediately as is, or serve it à la mode.
Keep reading for two more simple apple-cooking methods.
Stove Top
Cook preserved items, like apple butter and applesauce, over the stove top. Peel and chop apples like Ida Red and McIntosh, then cook with lemon and a little honey on the stove top over medium-high heat until the apples break down into a saucy consistency. Applesauce only takes a matter of 30 minutes to make, while apple butter may need up to 10 hours to fully caramelize and thicken.
Oven
Whole baked apples, apple cobbler, and apple pie all require cooking via an oven. Just interested in roasted apples? Core a whole apple or cut it in wedges, coat with a sweetener and some sort of oil (like butter), and bake the apple at 350ºF until it's easily pierced with a fork. Apples like Granny Smith and Golden Delicious work particularly well in baked recipes.
Photos: Anna Monette Roberts, Nicole Perry