To Dishwasher or Not to Dishwasher?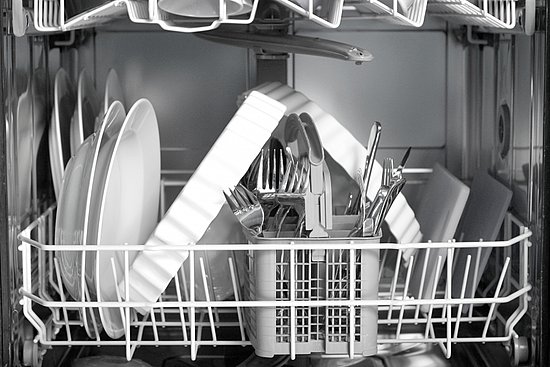 I'm on the hunt for a new apartment here in San Francisco. One of the things I've taken horribly for granted is my dishwasher. You'd be surprised how many places do not have one. Some even have "new, remodeled" kitchens, but no dishwasher! As you can imagine, I do a lot of cooking and plenty of entertaining, yet places with dishwashers are generally more expensive.
This is where I need your help readers: Do you have a dishwasher? Do you not have one? Is it really difficult always having to wash dishes? Or do you think it's worth it to pay a little extra and get a dishwasher? Please share your advice below!