Do You Buy and Experiment With Unfamiliar Ingredients?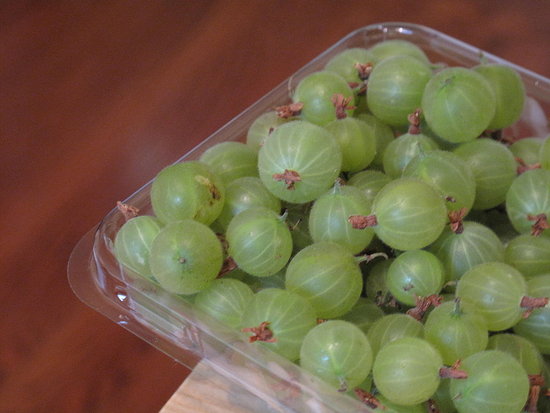 When it comes to the kitchen, I'm always comfortable entering uncharted territory. I'm apt to buy an ingredient like gooseberries, white sapote, or an unfamiliar mushroom, even when I've never seen or heard of it.
If you were to ask me why, I'd simply counter with the question: why not? I figure if I don't know what to do with it, I'll simply Google it! Are you as adventurous when it comes to purchasing new and unusual ingredients?