Do You Care If Chefs Are on Twitter?
Do You Care If Celebrity Chefs Are on Twitter?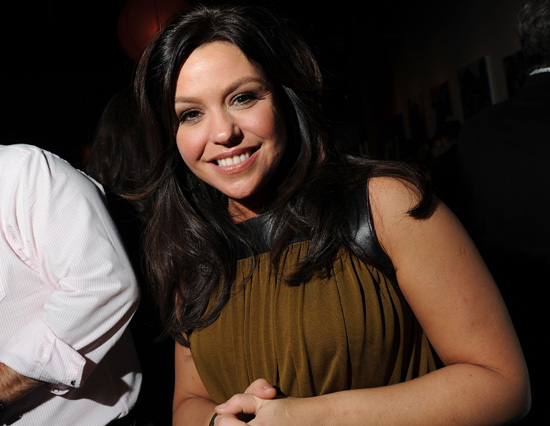 Rachael Ray, Twitter geek? In an up-close personality profile with the Associated Press, the media mogul said she's made a resolution to be more social media savvy: "I am going to try to teach myself to be a child of this new age. I am going to get good at it. There must be a term for a good tweeter. I don't know, but I'm going to try to make that sucker chirp."
While Ray hasn't yet begun personally interacting with her 10,000 followers on Twitter, other star chefs are very accessible on the social networking device. Tyler Florence, for instance, regularly sends updates to his more than 218,000 followers.
Rachael: I'm not sure if there's a word for a good tweeter, but as a twewbie and Twitterphobe, I wish you a future of tweetsperity as a celebritweet. Do you like seeing TV chefs in the Twitterverse?