Do You Command the Grill?
Do You Command the Grill?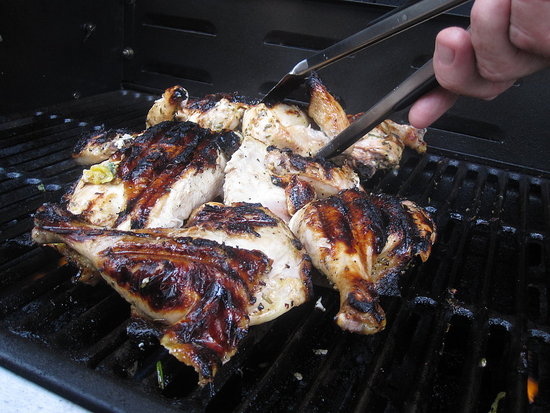 My studio apartment doesn't have an outdoor space beyond a fire escape, so when I want to grill, I go to my parents' or grandfather's house. Although I'll select the dishes and prep the food, the person who actually watches the food on the grill is my dad. He's the grill master. This doesn't mean that I've never grilled, it's just that if Dad is there, he's in charge of the BBQ. Since grilling can sometimes be associated with men (in my case it is, and I'm totally OK with it), I'm wondering how it is in your family?