Do You Cook With Gelatin?
Have You Ever Cooked With Gelatin?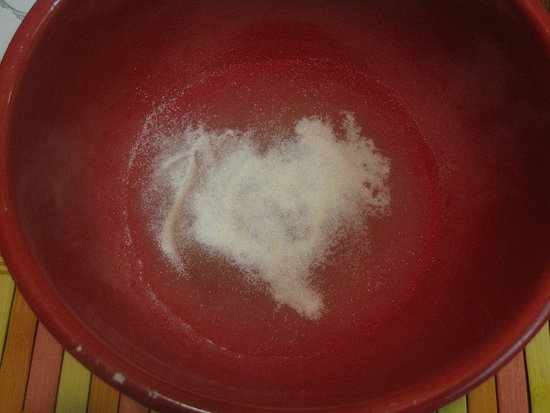 The other day I was making panna cotta with my mom. Aside from boxed Jell-O, she's never cooked with gelatin before. When I told her to let the gelatin sit in water, she had a hard time not stirring it. It's a lesson I learned the first time I cooked with gelatin. You have to leave it alone in order for it to bloom. Are you familiar with the ingredient? What have you made with it?