Do You Drink Riesling?
Riesling: Love It or Hate It?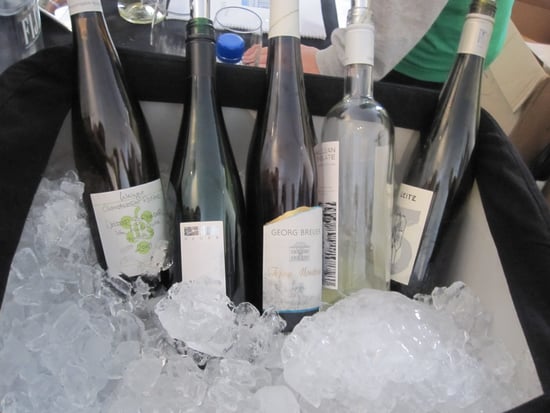 One of the highlights of the weekend at the Food and Wine Classic in Aspen was a party on Saturday night hosted by Wines of Germany. At the event, I sipped countless Rieslings and was blown away by how much I enjoyed the crisp, refreshing, and somewhat floral whites. Rieslings are affordable, versatile, and very food-friendly. I drink them all the time, but am wondering: what's your take on the wine? Many people find them to be too sweet, but tons of dry Rieslings exist! Do you sip them?