Do You Eat Full-Fat Dairy Products?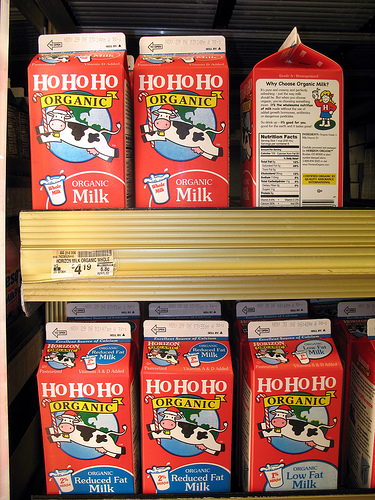 Yesterday after tasting a luxuriously creamy yogurt, I wondered aloud what made it so good. Yum replied, "It's whole milk yogurt. The whole milk is what makes it amazing." I realized that I never have whole milk yogurt anymore!
It got me wondering about milk products: What are your preferences when it comes to them? I'm not talking about cheese and chocolate, which should always be full fat (duh!), but rather, dairy items like yogurt, sour cream, and milk. Do you avoid full-fat?
Source: Flickr User sfllaw