Do You Eat Pasta With Breadcrumbs?
Do You Like Pasta With Breadcrumbs?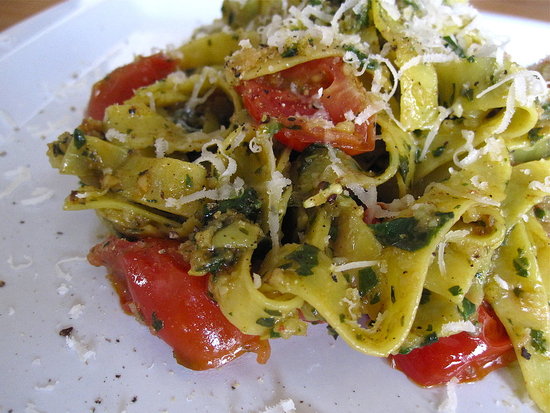 When I served my sister pasta with pesto and roasted tomatoes, she immediately noticed something different. She wondered, "What's in this?" and I knew she was talking about the breadcrumbs. They add an unexpected texture to pasta. I happen to enjoy pasta with breadcrumbs, but know it's not for everyone. How do you feel about it?