Do You Eat Salad Without Salad Dressing?
Do You Ever Eat Salad Without Salad Dressing?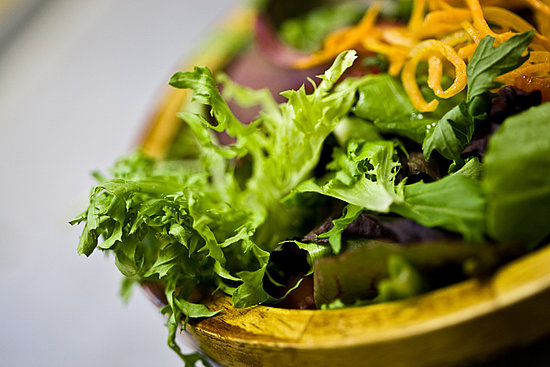 To save money and incorporate more vegetables into my diet, I eat salads for lunch at work. Normally I'll prep the ingredients at home and assemble in the office kitchen just before eating — this ensures that none of the components get soggy. I change up the salads according to whatever is in my fridge on any given day. One thing that I always leave out, however, is salad dressing. It's easier not to deal with it and if the salad is full of juicy produce, I don't miss a dressing or vinaigrette. The salad may be naked, but it's still satisfying and delicious. Do you enjoy undressed salads?