Do You Enjoy Flavored Champagne?
Do You Drink Flavored Sparkling Wine?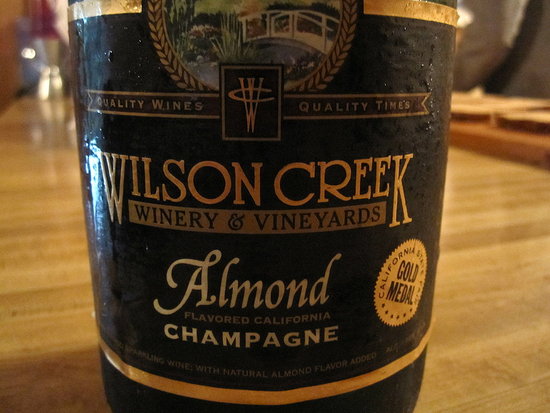 While I've tasted lots of different varietals of wine, at a recent holiday party, several guests showed up with bottles of flavored sparkling wine. Think almond or raspberry flavored sparklers that are more dessert-wine-like than dry and aperitif-like. I enjoyed sipping the almond sparkler and look forward to tasting more flavored bubbly in the near future. Have you ever tried it?