Do You Enjoy Watching Good Eats?
Good Eats: Love It or Hate It?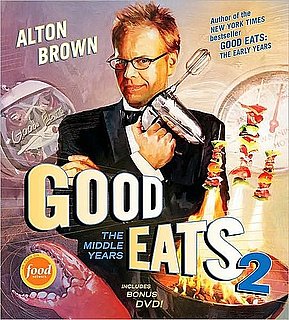 While watching his live demo at the New York City Wine and Food Festival last weekend, I realized how much I enjoy Alton Brown.
It's funny because I am not a fan of his scientific, slightly wacky show, Good Eats. If it's on the Food Network, I change the channel.
This year Good Eats is celebrating its 10th anniversary, so there are plenty of people out there who must love watching it. Are you one of them?