Do You Follow Restaurant Openings and Closings?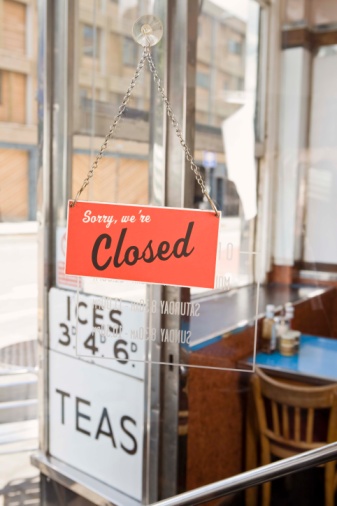 Yesterday the San Francisco Chronicle launched a new food blog, Inside Scoop SF, that's devoted to breaking restaurant news around the Bay Area.
It's not the first website to provide this information; Eater, Grub Street, and Feast all give readers up-to-the-minute details on which restaurants are opening and closing, even going so far as to show images of restaurants being built.
Since my profession is devoted to food, I always pay attention to what's happening in the food scene in my city, and read these sites several times a day. But I'm wondering how interested in it are you?