Do You Hate Thanksgiving Turkey?
Thanksgiving Turkey: Love It or Hate It?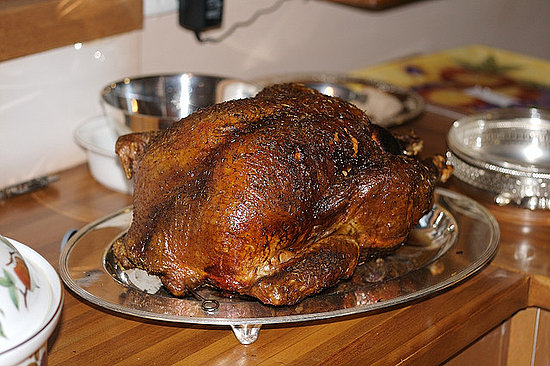 Here's a dirty confession: every year, I consider making an alternative to turkey (pork, duck, ham) and scrapping the overhyped bird altogether. This secret is one that I've largely kept in the dark. But as recently as last year, I've noticed some other turkey ambivalence come out of the woodwork. An informal chef survey in Esquire revealed one in five chefs would happily scrap the bird. How do you feel about turkey? Do you think it's the star of the meal, or will you gladly do without?
Source: Flickr User toholio