Do You Have a Food Processor at Home?
Do You Own a Food Processor?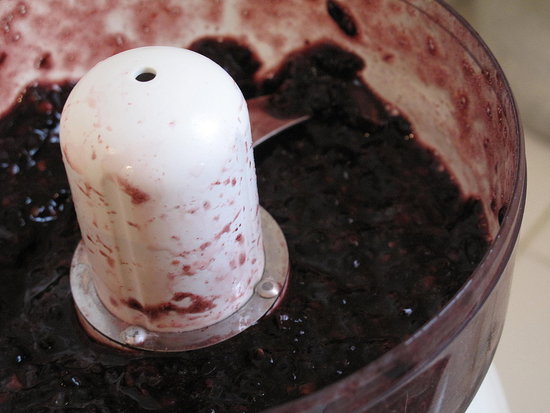 Over the weekend, I made scones using my food processor, and the blade got stuck. I thought my machine was broken and would have been devastated, considering I use my food processor all the time. After all these years in the kitchen, I can't imagine my life without one — although I've always fantasized about getting a larger version. Do you have a food processor at home? If so, do you use it often?